Sprint expands spectrum, grabs customers in a deal with U.S. Cellular
8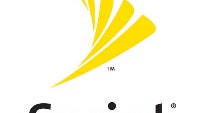 Sprint has worked out a deal with U.S. Cellular
that brings more spectrum to the nation's third largest carrier for its LTE rollout and an additional 585,000 subscribers in the Midwest. For that Sprint will pay the regional carrier $480 million in cash.
Sprint is getting around 30 MHz within the 1,900 MHz bands in the states of Illinois, Indian, Michigan, Missouri and Ohio. Additionally, Sprint will use the extra bands to expand its existing coverage.
The deal is expected to close around mid-2013 and until then, the new subscribers won't be transferred to Sprint, but will rather remain on U.S. Cellular.
US Cellular on its part explained that it decided to sell those markets because
"we aren't reaching the rate of profitable customer growth we need to justify continuing to make investments."
Still, that's a pretty large sale accounting for nearly 10% of U.S. Cellular's whole subscriber base.
And for Sprint, this is just one of what seems a future of many changes as the company gets acquired by Japanese Softbank.
source:
Sprint
via
Engadget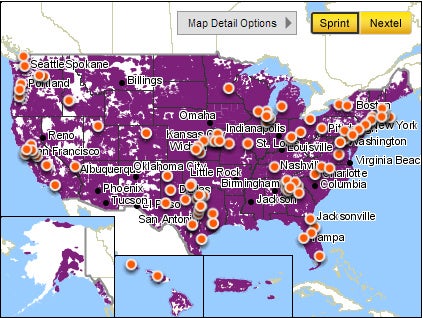 Dots represent Sprint's current LTE coverage