Sony Ericsson Jalou by Dolce&Gabbana is here to allure you
4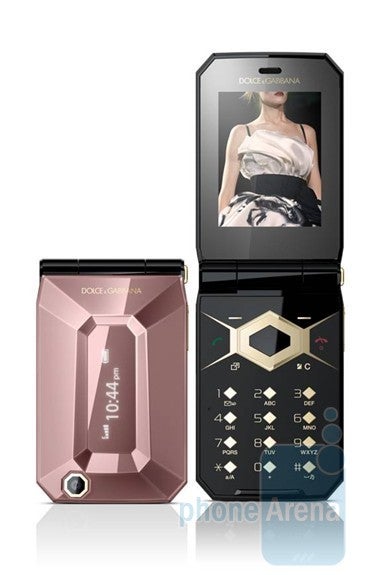 Jalou by Dolce&Gabbana
Sony Ericsson
has just introduced its latest and greatest style-oriented product, the fashionable and eye-catchy
Jalou
, targeting female users only. Hold on, there is more! The new handset has not entered the world of cell phones alone – it has brought a friend. Meet the hyper-fashionable limited edition
Jalou by Dolce&Gabbana
, the Jalou's
24 carat gold-plated
twin.
We'll begin with the Jalou. The designers have examined the latest art, architecture and furniture trends in order to ensure the phone's appearance will be up to date with next year's trends (since it will be offered starting Q4). The body has been inspired by natural jewel forms and colors, which is obvious thanks to the facet-cut design. Inside and out, the Jalou is sure to attract a lot of attention but can also be very helpful when it comes to performing just a quick check on your hair while waiting for a much-anticipated date with that really hot guy (oh my god, we just said that, didn't we?!). This can be done thanks to the dedicated key that transforms the 2-inch main screen into a
mirror
. Nice.
Now, let's take a look at the even hotter limited edition
Sony Ericsson Jalou by Dolce&Gabbana
. What's so cool about it is it features a 24 carat gold plating and comes with three silky rose satin bags. In addition, it also comes with a special Dolce&Gabbana-branded headset that features gold accents too. Pre-loaded on the phone you'll find some exclusive photography, video and sneak peak content from Dolce&Gabbana's women's Autumn/Winter 2010 runway show.
The Sony Ericsson Jalou will be available in
three jewel-inspired colors
: Deep Amethyst, Aquamarine Blue and Onyx Black, while the Jalou by Dolce&Gabbana will come in a Sparkling Rose color solution.
Other features of the handsets include a 1.3-inch external display, 3.2MP camera, Bluetooth and A-GPS for the U.S, which makes us think the device will be available in North America.
Scheduled for a
Q4 release
in selected markets, both devices will be quad-band GSM and tri-band (850/1700/2100) 3G phones. No word on pricing so far.
Sony Ericsson Jalou Specifications
source:
Sony Ericsson
,
more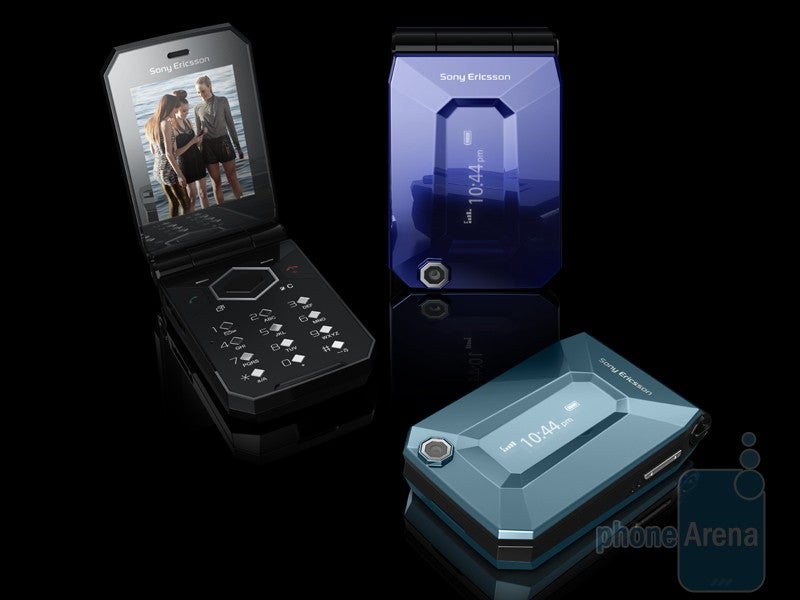 Sony Ericsson Jalou's three variants