Shazam updated with Pulse discovery and more on iOS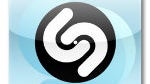 Shazam for iOS got some pretty nice updates today, but it seems as though the app has been a bit forgotten on Android. The Android version of Shazam hasn't seen an update since April, but this new update for iOS comes close behind an update a couple weeks ago that brought some location services to the app. This time around, Shazam is getting UI tweaks and Pulse discovery.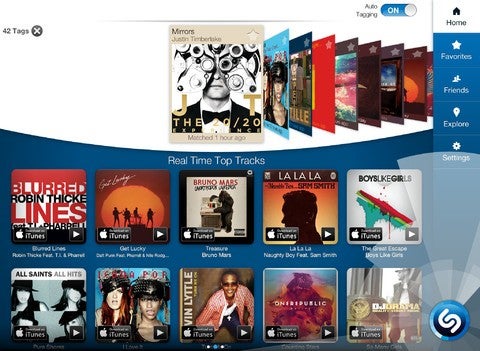 Shazam Pulse discovery is the big addition, because it allows users to see a stream of songs that other people are tagging at that moment, and even hear a snippet of the song. Shazam Pulse has been added to both the iPhone and iPad versions of Shazam and Shazam Encore.
The apps have also gotten some tweaks specific to the form factor as well. iPhone users should see an increase in speed throughout the app as well as UI improvements to allow you to see more information, like tags and chart updates, in the tab bar. iPad users are getting easier options to delete tags from Favorites, and performance improvements in the Friends feed.
The updates have been added to both
Shazam
and
Shazam Encore
, so just grab one of those from the iTunes App Store if you want to try things out.