Samsung and Apple to both embrace wireless charging in 2013?
17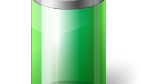 A report attributed to industry sources says that both Samsung and Apple will join with HTC, Nokia and LG in embracing wireless charging in 2013. The report says that Korean based Samsung will adopt the
Qi wireless technology
created by the Wireless Power Consortium for its next flagship Android phone. Set to be
unveiled at a press event in New York City on March 14th
, the
Samsung Galaxy S 4
will be able to support Qi's standard for wireless charging according to a report, although it is unknown whether this will be a feature that will be already be in the phone, or if the phone's owners will have to buy a Qi-supported back cover with the technology embedded inside the plastic itself.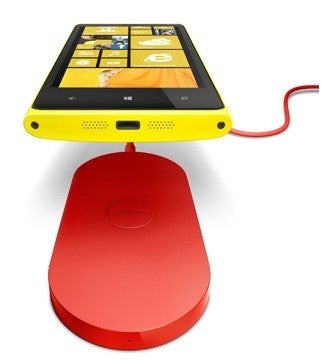 Nokia has already embraced wireless recharging
As for Apple, it is expected to go with its
own internally developed wireless charging technology
. It is uncertain whether the next version of the Apple iPhone will have this technology built in or if the phone's owners will have to purchase accessories that will attach to the device.
While other handset manufacturers like HTC, Nokia, Motorola, Sony and LG are already members of the Wireless Power Consortium, the expected success of the Samsung Galaxy S 4 (
Samsung expects over 100 million to be sold
in the first year), should help the Consortium become the standard for the industry beating out the Alliance for Wireless Power (A4WP) and the Power Matters Alliance (PMA).
source:
DigiTimes