New Samsung Internet 13.2 app brings Smart Protect, better dark mode, more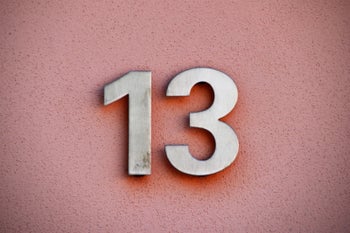 Launched in the beta channel about a month ago, Samsung Internet 13.2 is now available as a stable release. If you're using a
Samsung
smartphone, you can download the new version of the browser
via the Google Play Store
.
The main highlight of the updated Samsung Internet app is Smart Protect, a new security feature that's supposed to detect malicious sites that try to convince users to download malicious software. Samsung Internet can detect whenever users visit one of these sites and will prompt them to return to where they came from.
That's just one of the new features included in the latest Samsung Internet update though. Another small, yet nifty improvement is related to URLs. Samsung Internet users will now be able to tap the URL bar to bring up the quick access menu and navigate to the URL in the clipboard with a single tap.
More importantly, Samsung Internet now allows users to take advantage of the search functionality of the Settings app to find the settings to configure the browser. Also, the AR Core integration has been fixed after a previous update broke this functionality.
Last but not least, an improved dark mode is now available for Samsung Internet users, which takes advantage of Google's so-called "force dark mode." Now the browser can generate a dark theme for those websites that do not have their own, something that Samsung Internet didn't do until this update.