Rugged Samsung Galaxy S8 Active to be released by T-Mobile
13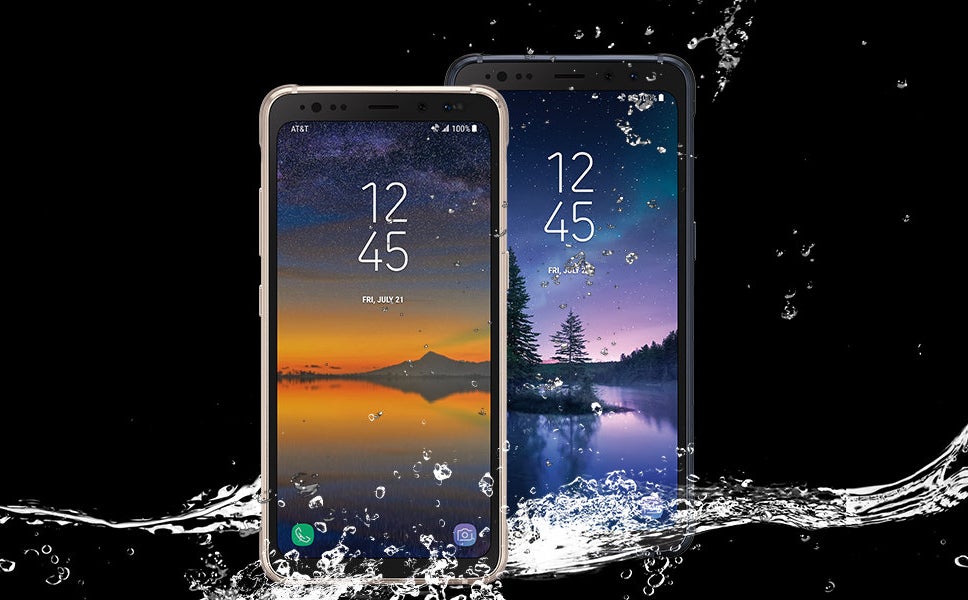 T-Mobile may soon release its very first rugged Galaxy Ssmartphone. According to VentureBeat, some leaked marketing material (which,unfortunately, can't be publicly shared) reveals that T-Mobile is planning tolaunch the Samsung Galaxy S8 Active - currently available as anAT&T-exclusive device, pictured above.
T-Mobile's Galaxy S8 Active (model number SM-G892T) shouldbe available in the same two color variants that the AT&T variant (SM-G892A)has: Titanium Gold and Meteor Gray. Things should be similar when it comes tofeatures, too, which means T-Mobile's S8 Active will offer stuff like a5.8-inch Quad HD+ screen, a Qualcomm Snapdragon 835 processor, and a tough body that's resistant to sand, water, and drops (from up to 5 feet).
For now, we don't have a release date for T-Mobile's SamsungGalaxy S8 Active, and neither a price. In any case, the smartphone will likelybe offered for around $800 (since AT&T is selling it for $849.99).
In addition to a T-Mobile model, an unlocked Galaxy S8Active could also be sold in the US at some point. We'd say this isgreat news for customers who like the regular Galaxy S8, but need moredurability and aren't crazy about dual-curve screens.
As a reminder, until now, virtually all Galaxy Active smartphones have been exclusively sold by AT&T. Sprint had its own rugged Galaxy S a few years back, but that one was called Galaxy S5 Sport.
source: Venture Beat