Samsung brings three new AKG headphones to the United States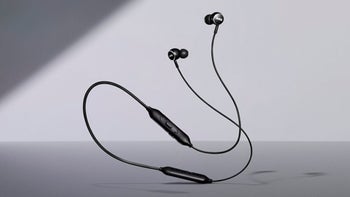 Samsung's recent acquisition,
Harman
announced late last month at IFA four new wireless headphones that promise to offer personalized and premium sound. Three of them have just been launched in the United States under Harman's AKG brand: AKG Y100, Y500, and N700NC.
The AKGY100 and Y500 are already available for purchase in the US via Samsung Store, Amazon, AKG Store, Sprint and U.S. Cellular for $100 and $150, respectively. The third pair of headphones, the N700NC, are of premium quality and will hit the shelves later this year for $350.
The AKG Y100 and Y500 are quite different, although they have been designed with high-quality fabric cables and magnetic earbuds for easier cable management. The former adopts a more minimal in-ear form factor, while the latter feature an on-ear design.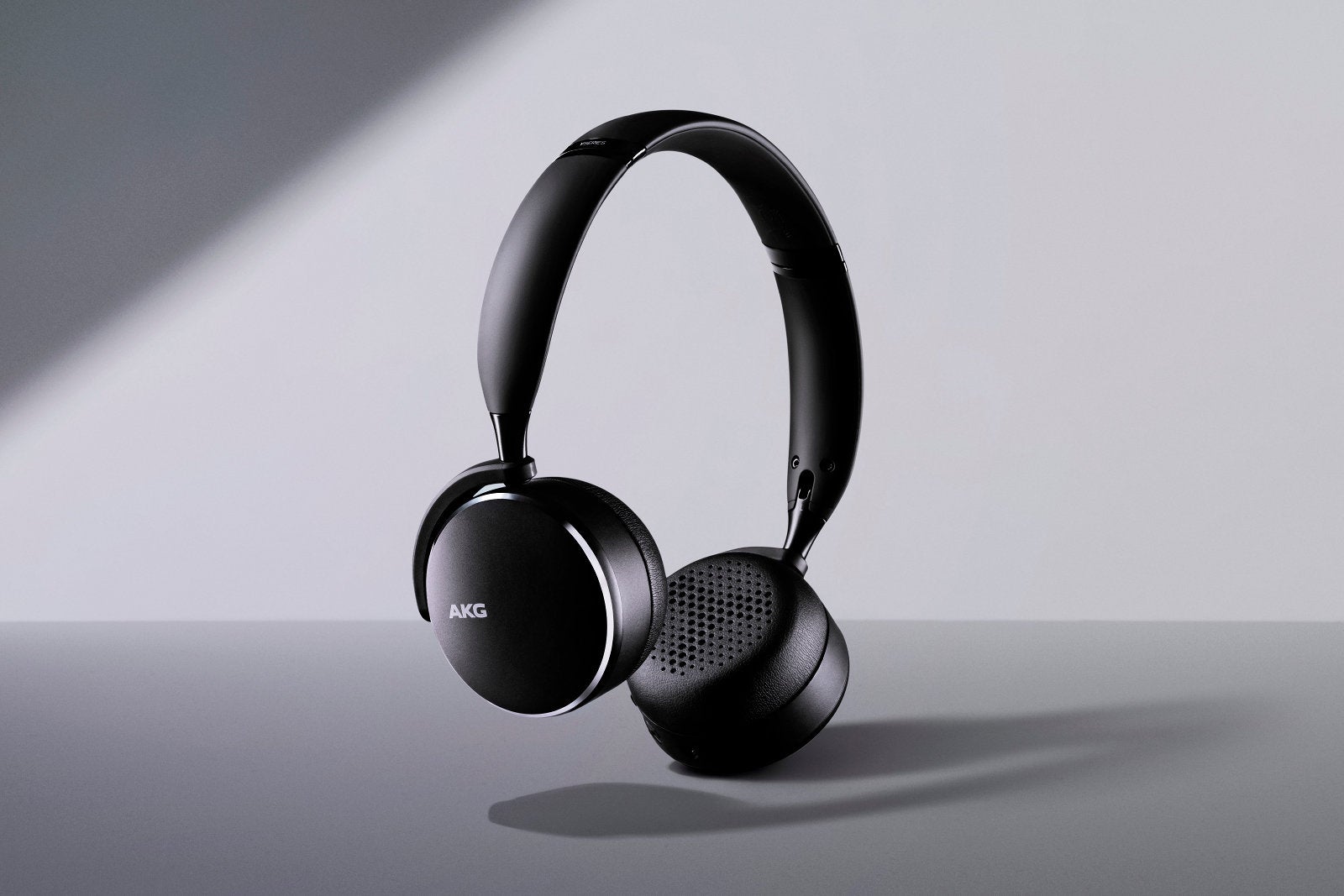 AKG Y500
Both headphones feature Ambient Aware technology, which allows users to increase the level of environmental awareness with the push of a button. Also, the AKG Y500 has an Auto Play / Pause feature that pauses content when the headphones are taken off and resumes play automatically when placed back over the ears.
According to Harman, the AKG Y100 earbuds charge up in about 2 hours and should offer up to 8 hours of music play time. The AKG Y500 headphones are much better when it comes to battery life since they're a lot bigger: 2.5 hours charging time and up to to 33 hours of music play time with Bluetooth on.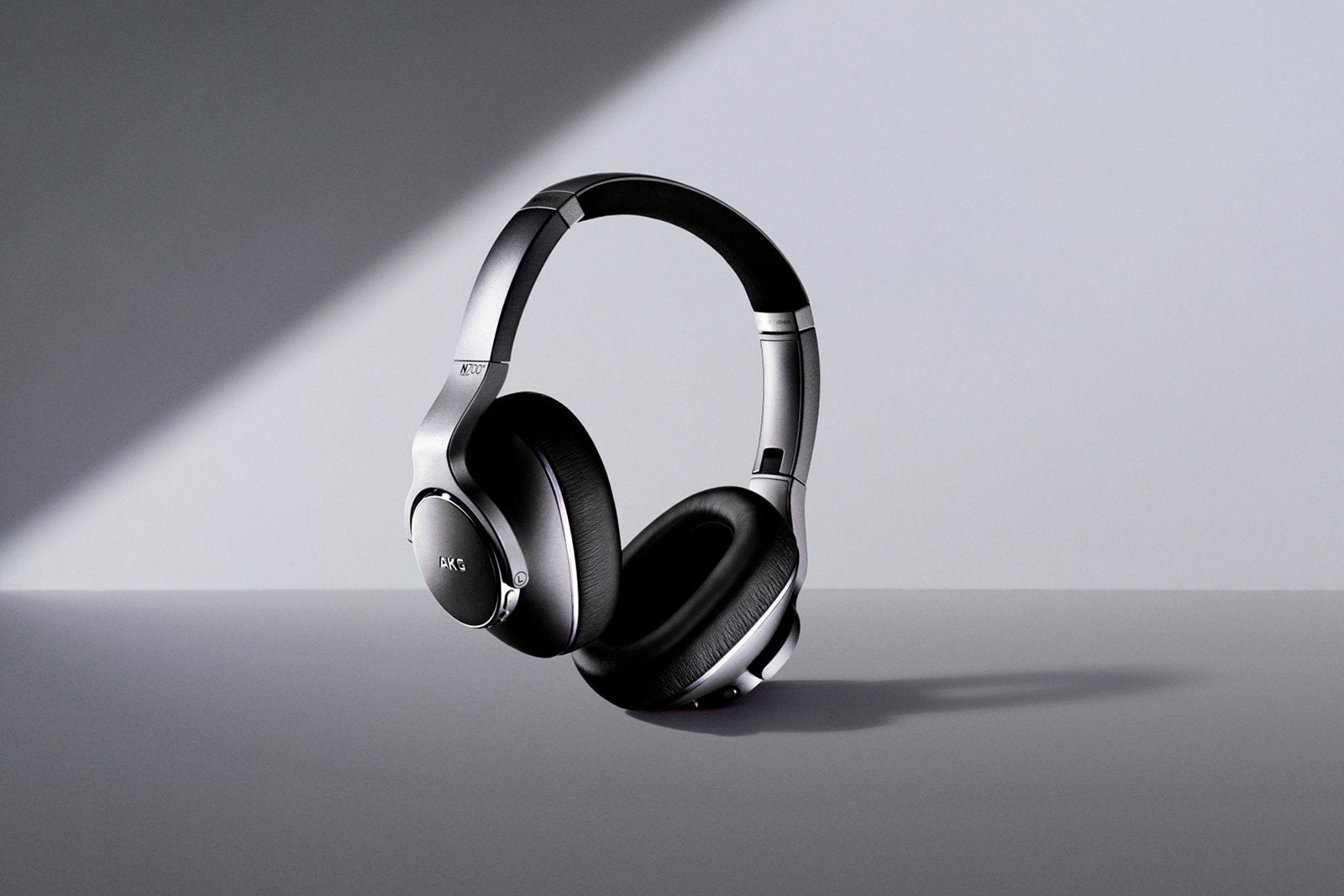 AKG N700NC
source: Samsung