Results: do you ever use the Galaxy app store?
21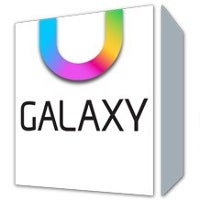 For years Samsung has had its own app store, simply called Galaxy Apps. It contains Android apps and games that you can usually find in the Play Store, as well as some Samsung exclusives. It's the place that contains the Edge panels for your curved-screen Sammy phone and the Gear watchfaces and mini-apps.
But those things aside, we often wonder — is there really any reason to download your regular apps or games from the Samsung app store? It doesn't seem like promotions and price-drops are synced between the Play Store and Sammy store, and the former does have much more of those. Not to mention that the Play Store does inspire more confidence when it comes to regular updates.
We thought we'd ask Samsung users — do you use the Galaxy Apps store? Here's how the votes went: