Out with the old and in with the new - Google On app rebranded as Google WiFi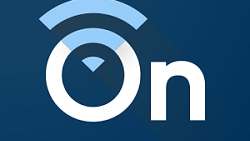 When Google launched the OnHub brand back in 2015, the company aimed to reimagine the way that we interact with our Wi-Fi routers. By nature, Wi-Fi routers are never fun to set up or use. Their settings are often difficult to access and hard to understand, and OnHub aimed to fix this by offering powerful hardware with easy-to-use software. Two OnHub-branded routers were created (one by TP-Link and one by Asus), and accessing all of their features and settings was done through the free Google On app for Android and iOS.
Google announced Google WiFi back at their big press event that took place in October, and Google WiFi aims to take over what was started with OnHub last year.
Shipments for Google WiFi are expected to go out soon
, and in preparation for the service's launch, Google is releasing a rather large update to the OnHub app. Rather than being called Google On, the app will be getting rebranded as Google WiFi.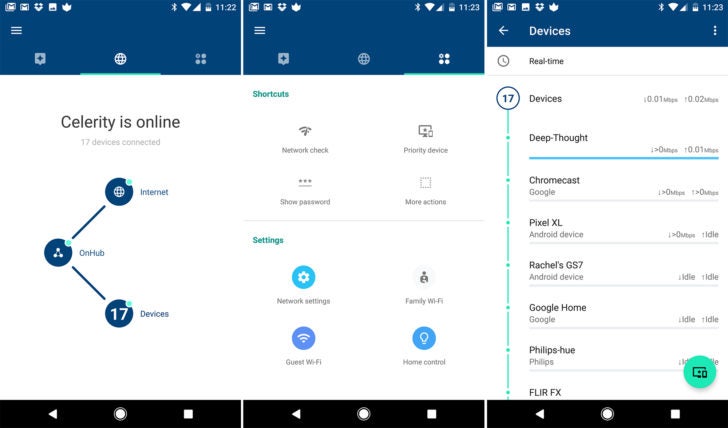 In addition to the name change, the actual UI of the app is also getting a facelift. While the overall look and feel still remains the same, navigation through the app has been improved tremendously. Three new tabs are now present at the top that offer quick and easy access to Google WiFi's biggest features, and although it isn't a revolutionary change, it should make using the app much more enjoyable.
If you still own an OnHub device, don't let this news scare you. All OnHub routers will continue to work with the Google WiFi app just as they did when it was called Google On, and when Google WiFi is finally released, you'll even be able to use your OnHub router in conjunction with Google's new networking hardware.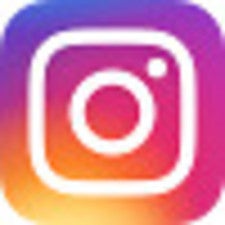 PhoneArena is on Instagram
. Follow us to stay updated with fresh news and flashy media from the world of mobile!