Older Apple Watch models to be replaced with Apple Watch Series 2 rather than repaired
2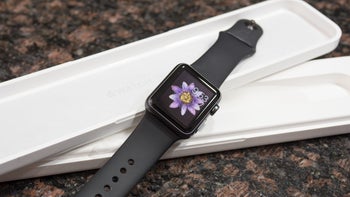 It's hard to believe that the
original Apple Watch
made its debut on the market almost four years ago, but if you're still feel attached by the first smartwatch launched by the Cupertino-based company, you should wear it less often.
The same goes for Apple fans using the
first generation Apple Watch
, which was released on the market back in 2016. Apparently, Apple Authorized Service Providers will no longer repair original and first-gen Apple Watch devices received from customers, but replace them with Apple Watch Series 2 units instead.
In an internal document obtained by
MacRumors
, Apple allows these service providers to replace 42mm original and first-gen Apple Watch models with a Series 2 instead of conducting repairs on the smartwatch.
There's no mention of the smaller 38mm models, but the document specifies the reason behind Apple's decision: parts shortage. Replacement of original and first-gen Apple Watch units will start in February and run through April, but Apple may allow service providers to keep replacing older smartwatches beyond that deadline if supply constraints maintain.