Nova Launcher 5.1 (beta) released with Dynamic Badges, small improvements
6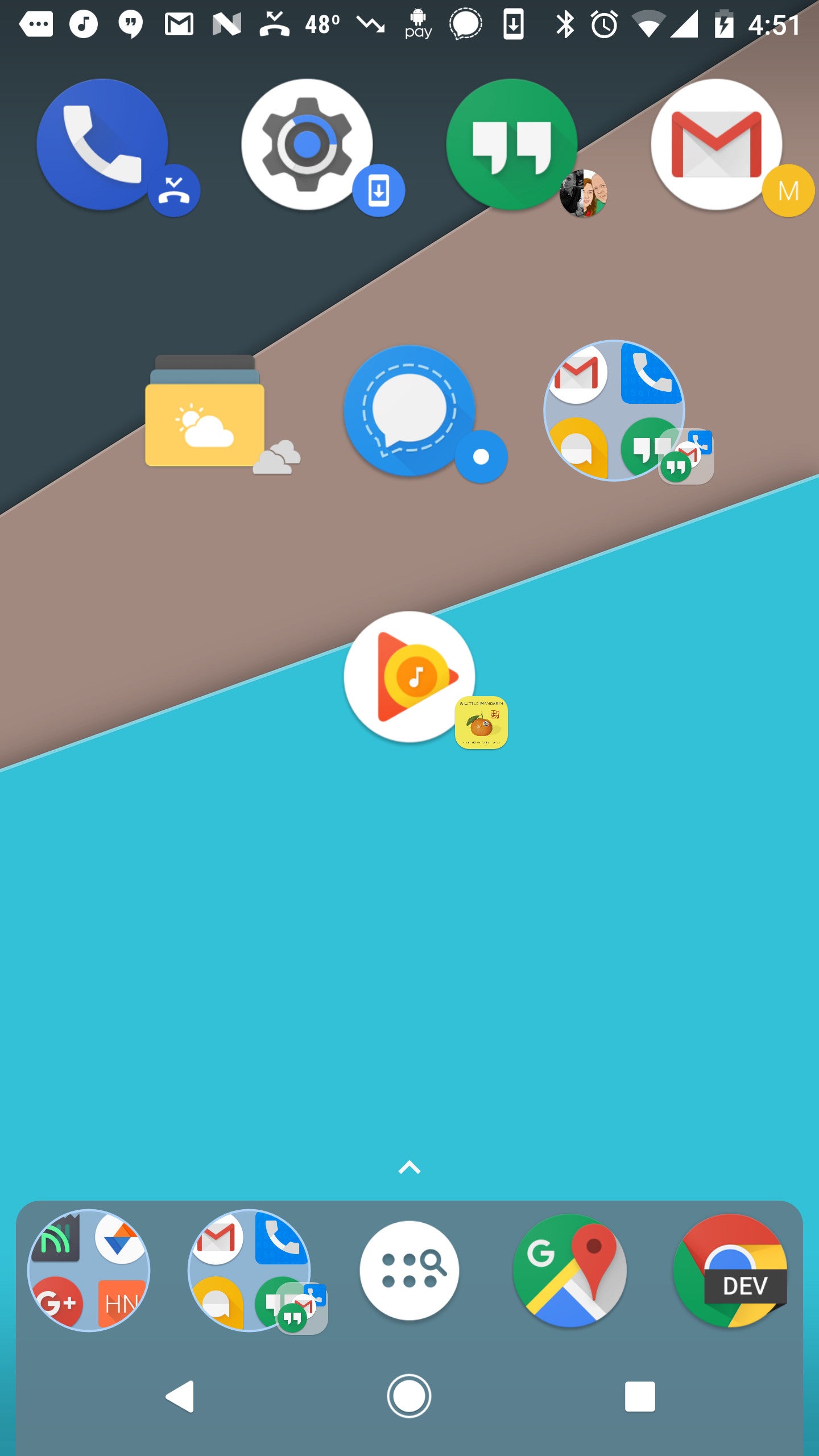 The fine folks behind one of the most popular Android launchers,
Nova Launcher
, have just announced a new beta version is now available for download.
Nova Launcher 5.1 beta brings just one important new feature that's been requested by many users in the past. The new feature is called Dynamic Badges, and it's now available for testing to everyone installing the latest beta build.
It appears that due to API restrictions more often than not unread counts are misleading. At the same time, since every application counts things in a different way, the numbers shown don't have a meaning.
For example, while you know that you've received three messages, you don't know who sent them just by looking at the count number of a messaging app.
The latest
Nova Launcher
is focusing on images rather than numbers. Dynamic Counts pulls images from notification to badge your apps, which means contact images from messaging apps, album art from music apps, app icons from the Play Store will be shown instead.
The new feature is supposed to enhance the utility of the badges on folder icons by showing an app with notifications instead of just a numeric count. While the old numeric counts are still available in the Nova Launcher, you can try the new feature by heading to Settings / Notification Badges / Badge Type / Dynamic.