MoviePass interrupts service for all subscribers effective September 14
2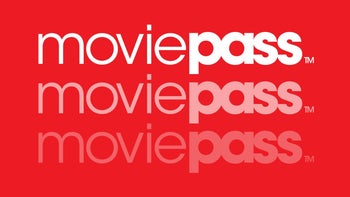 MoviePass, the service that lets subscribers see a certain number of movies in theaters each month for a fixed fee, announced its closure. The service has been bleeding money since launch even though it had quite a lot of subscribers at some point.
In an attempt to put the company's earnings in the black, MoviePass
switched
from an "
all-you-can-watch
" type of business to a $9.95/month service that offered subscribers the possibility to watch three movies per month.
Unfortunately, MoviePass never recovered after dropping that model business and is now looking for a buyer. Until then, Helios and Matheson Analytics, the companies that own the service,
announced
it has notified its subscribers that they would be interrupting the MoviePass service for everyone effective September 14.
MoviePass also claim they are unable to predict if or when the service will continue, and that it will continue to seek financing to fund its operations. Sadly, there can be no assurance that any such financing will be obtained or available on term acceptable by the company's board.