Liveblog: Motorola Moto Z Style and Moto Z Play announcement
2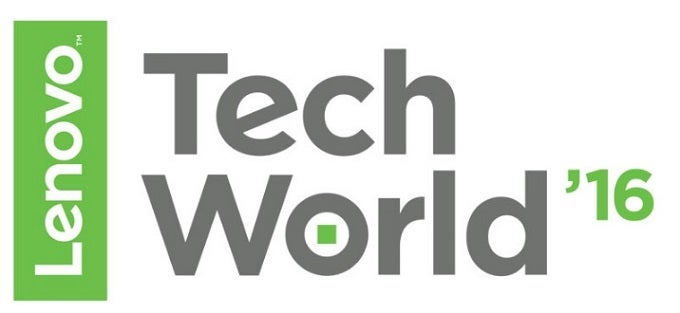 2016 is shaping up to be a great year for mobile technology. While short on surprises, manufacturers have been pushing out impressive iterations of hardware. HTC, LG, Samsung, et al, have been offering up some great flagships, setting the stage for a higher-than-normal competitive landscape.
Not to be overlooked, Motorola has been lifting the curtain off its line-up for the year, last month unveiling the
new editions of Moto G
, impressive mid-rangers that we expect will do well, particularly in emerging markets.
In the world of mobile technology though, all that glitters is arguably gold, or in this case, flagships smartphones, and Lenovo-owned Motorola has a couple very promising devices in the wings, ready to take the market by storm. That is happening today in San Francisco, at Lenovo Tech World.
The new Moto Z line-up, believed to be a successor to the venerable Moto X series, is expected to consist of the Moto Z Style, and Moto Z Play. Both will have distinctive features such as dock connectors that will allow the connectivity of modular components. Called MotoMods and StyleMods, these add-ons could be everything from photo-centric accessories, audio goodies, to mobile pico-projectors.
Of course, all these neat bits would be a perfect fit with Motorola's MotoMaker customizable order system. We will bring you all the updates from Lenovo Tech World through our liveblog right here.
The Lenovo Tech World Keynote Address is scheduled to begin at 10:00am PT | 12:00noon CT | 1:00pm ET | 5:00pm GMT!