HTC Touch Cruise announced
3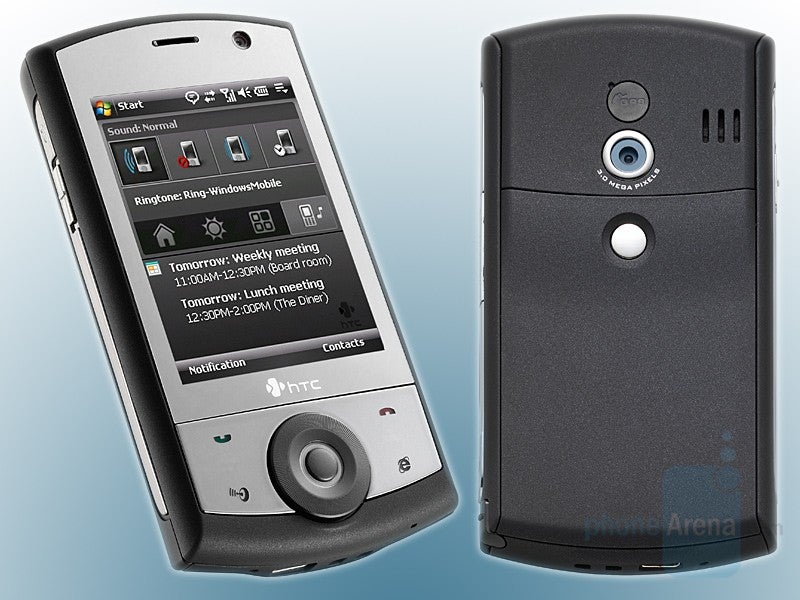 HTC Touch Cruise
Today HTC announced the
Touch Cruise
, the first GPS-enabled phone in the Touch family (if we don't count the CDMA variant). In earlier information the phone was known as the HTC Polaris, but it seems that the manufacturer has decided to add the goodies of the TouchFlo interface and brand the device under the series. We can consider the Touch Cruise as the successor of the
P3300 Artemis
, featuring similar but refined design. The Cruise keeps the wheel on the front for navigation, but it now doubles as 4-way navigation key and in its center has a confirm button instead of the trackball of the Artemis.
Touch Cruise is based on Qualcomm 7200 chipset, which means that in functionality it will be very similar to the TyTN II. It is a quad-band GSM with tri-band 3G UMTS/HSDPA 3.6mbps that can be used both in Europe and America. Runs on Windows Mobile 6 Professional (with 2.8" touch display) and 400MHz processor, features built-in WiFi and gpsOne GPS receiver for navigation.
Currently the release of the Touch Cruise is announced for Europe, but with the supported GSM/UMTS frequencies it will be usable also in the States.
source: HTC