HTC Titan breaks cover, offers 4.7 inches of display real estate
6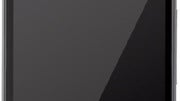 Right when you thought that 4.3 inches was about as big as a smartphone's display should be if it is to be practical,
the appropriately named HTC Titan steps into the scene
pushing the boundaries even further with its
massive 4.7-inch touchscreen
. The smartphone was just unveiled alongside the
HTC Radar
and became one of the company's latest Windows Phone handsets expected to hit the market soon.
The HTC Titan is, of course, no other handset than the rumored HTC Eternity, which we first heard of back in May. It is powered by a snappy 1.5GHz Qualcomm chipset with 512 megabytes of RAM at its disposal.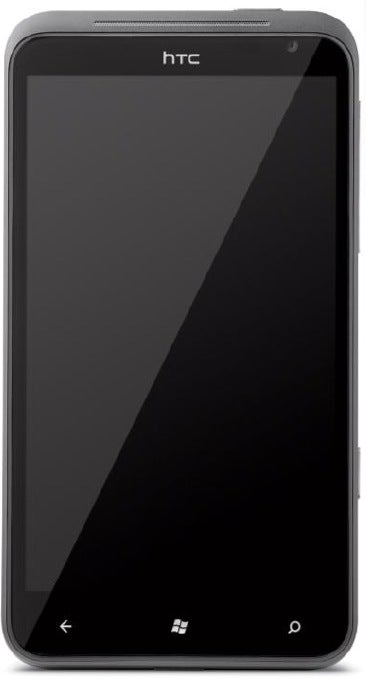 The HTC Titan
However, its gigantic 4.7-inch display boasts a resolution of only 480 by 800 pixels, which is somewhat underwhelming considering its size, yet the choice to stick with WVGA was made due to the fact that the Windows Phone platform does not support higher resolutions just yet. The 8-megapixel camera on the HTC Titan, on the other hand, is something that is likely not going to disappoint as the back-illuminated sensor boasts a F2.2 aperture allowing it to take pretty photos even under low-light conditions.
On the software side,
Windows Phone Mango
delivers the very latest that Microsoft's mobile platform has to offer. Features like multitasking, push notifications and deep social network integration are all a part of the experience, and the addition of a Skype client will make a great use of that 1.3-megapixel front-facing camera. Let us not forget that Internet Explorer 9 is also on board with support for HTML5 and hardware-acceleration when rendering pages.
Unfortunately, we do not have a clue how much the HTC Titan will cost at launch. Its release date was not mentioned either, but if that leaked AT&T roadmap is to be believed, the smartphone should land on the carrier's shelves by the end of 2011.
source: HTC