Google updates Snapseed with many improvements on Android and iOS
1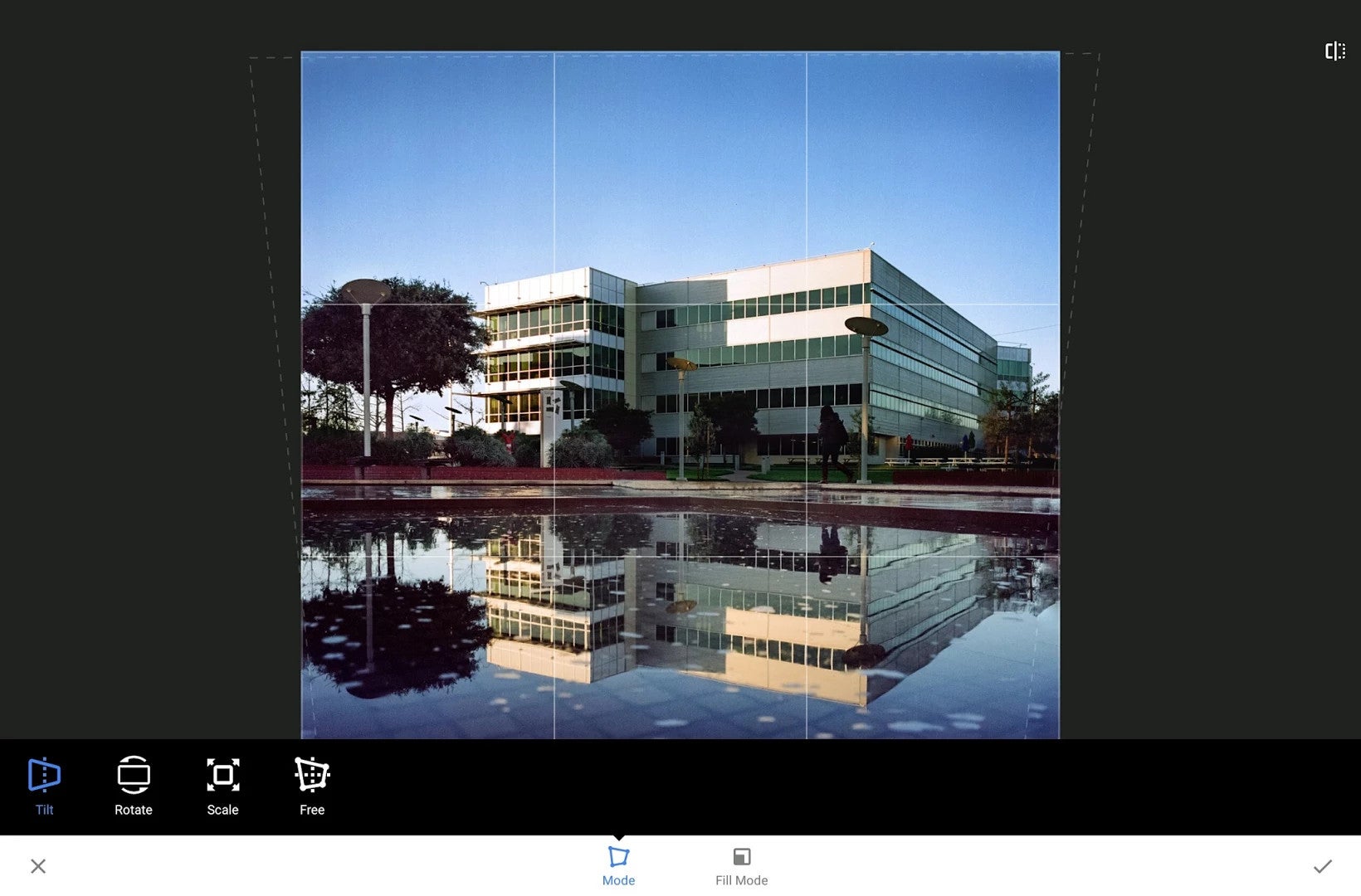 Perspective tool
Snapseed
, the application developed by Google that should provide users with a complete and professional photo editor features, has just received the last update before the holidays.
According to Google, the new update includes many improvements for both the Android and iOS platforms. However, some of the change are only available on Android, while other may only be used on iOS devices.
But let's start with a new feature that's been implemented on both platforms.
Snapseed users
on either Android or iOS will now be able to center the text in the Text tool vertically and orizontally.
In addition, Google confirmed that it has updated the presets of the Face filter with more options for quick and easy enhancements.
Two new features have been included in Snapseed for Android, so they aren't available in the
iOS version
. The first one is called Perspective and it's a tool that brings back the old horizontal and vertical adjustment modes.
The Perspective tool was one of the most requested features that users have asked for, so Google has decided to bring it back in this update. It allows users to apply any kind of transformation and perspective adjustment.
Lastly,
Snapseed for Android
users will now be able to to choose the target for exporting a photo, so they can store it on an SD card or anywhere else. In order to enable this option simply head to the settings menu for exports.