Google announces even more Disney games are coming to Google Home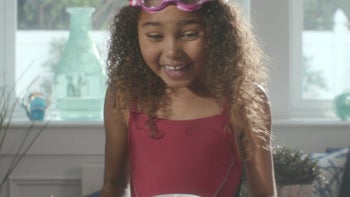 Google Home
has been built with accessibility in mind so that even children can use it with ease. And it looks like children are a very important group of customers for Google, as the Mountain View company has just announced that more games are coming to the smart speaker this week.
Thanks to a partnership with Disney, three new games will now be available on the Google Home: Maui's Music Game, Toy Story Freeze Dance, and Disney Princess. Google Home already offered access to three other
Disney games
– Mickey Mouse Adventure, Belle's Castle Adventure and Cars Adventure, which will continue to remain playable.
Google Home
allows parents to set up a special account for children under 13 via Family Link, and then link their Google Account and voice to Google Home. Of course, all these games that are now available through Google Home are more fun when played together, so why not gather your family and get ready to dance or sing.
Recommended Stories