Goal Zero Rock Out Portable Speaker hands-on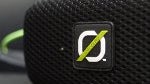 Using a pair of headphones to listen to your music is one thing, but when you're trying to not be anti-social with your friends during a physically intensive activity, you might opt to use a portable speaker of some kind. However, the majority of them are not designed for the great outdoors or for physically demanding activities. Well people, that's where the
Goal Zero Rock Out Portable Speaker
comes to mind, since it's the perfect solution for your active lifestyle.
For the
$40
you'll be spending to pick up this
weather resistant
portable speaker, there's enough value in it to reel in people who want to share their tunes with people around them. Meaning, you won't have to be considered the outcast of the group, but rather, the jolly making individual that made everyone's day by sharing your catalog of music. Therefore, if you're into hiking, rock climbing, or bike riding, this is sure to keep you (and your friends) entertained for the long run.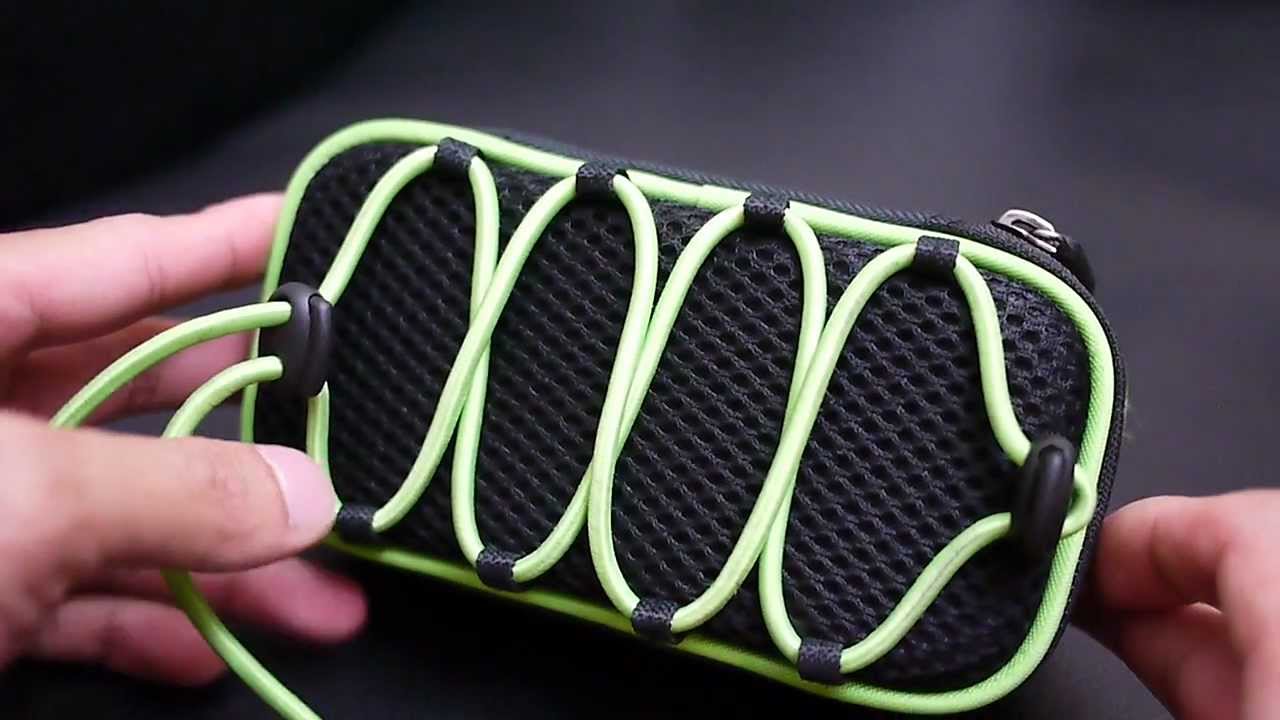 Recommended Stories