Eight iPhones allegedly caught fire in China, Apple cites external damage
22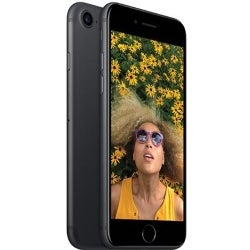 Apple is dealing with a bit of an exploding battery crisis in China as a Shanghai consumer group handed in eight reports of users claiming their
iPhone 6
handsets spontaneously combusted. This is the third battery complaint issued by Chinese consumer groups over the past few weeks. Following analysis, Apple claimed the fires were caused by external physical damage and weren't down to a manufacturing fault. It also encouraged customers to seek resolution to their problems inside Apple stores and via the company's support.
Chinese users started complaining of iPhones (6 and 6s) suddenly shutting down despite having half their battery charge remaining. Apple investigated and found out that a limited batch of
iPhone 6s
units assembled in September and October suffered from a manufacturing fault. It began replacing units with faulty batteries worldwide. Apple also said it will update iOS with a diagnostic tool that gathers information about battery issues, which will be used to improve battery management algorithms.
ALSO READ