Latest issue to hit Apple; phone app freezes on iPhone 7, iPhone 6s and iPhone 5s
99+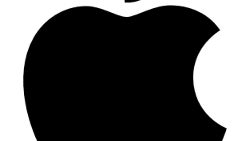 Just a few months ago, when it felt as though
Samsung Galaxy Note 7
's were exploding left and right, the iPhone almost had a halo around it by comparison. But lately, Apple's iconic handset has been experiencing issues of its own. Some
Apple iPhone 6
units are
having problems recording touch inputs on the screen,
which has led to the filing of a class action suit against Apple. The so-called Touch Disease
can be repaired by the tech titan for $149
.
Additionally, some
Apple iPhone 6s
units manufactured between September and October 2015
are shutting down with the battery going from 30% to 0%
in the blink of an eye. You can check on Apple's support website to
see if you are entitled to a free battery replacement
.
The latest problem with the iPhone has been discussed on the Apple Support Communities forum. There, owners of the
Apple iPhone 7
, iPhone 6s and even the
Apple iPhone 5s
are complaining that their phone application is freezing. This is preventing them from making and taking phone calls, or handling other phone related operations. It appears that for many, this problem started after the update to iOS 10.1.1. For some, the problem came with the update to iOS 10. Soft and Factory resets are not helping.
"I have the new iPhone7. The Phone APP often freezes and requires me to "hard-close" the app by double clicking the home button and swiping up. Is this a known issue? Does anyone know how to fix? My software is up to date iOS 10.1.1"-Complaint from iPhone 7 user BingoBones
Apple has yet to acknowledge this issue, but the company initially did the same with Touch Disease and the so-called #BatteryGate problems. It is hoped that iOS 10.2 will fix this issue. Right now,
iOS 10.2 Beta 5 has been disseminated
to developers and members of the public beta program, which means that iOS 10.2 is close at hand.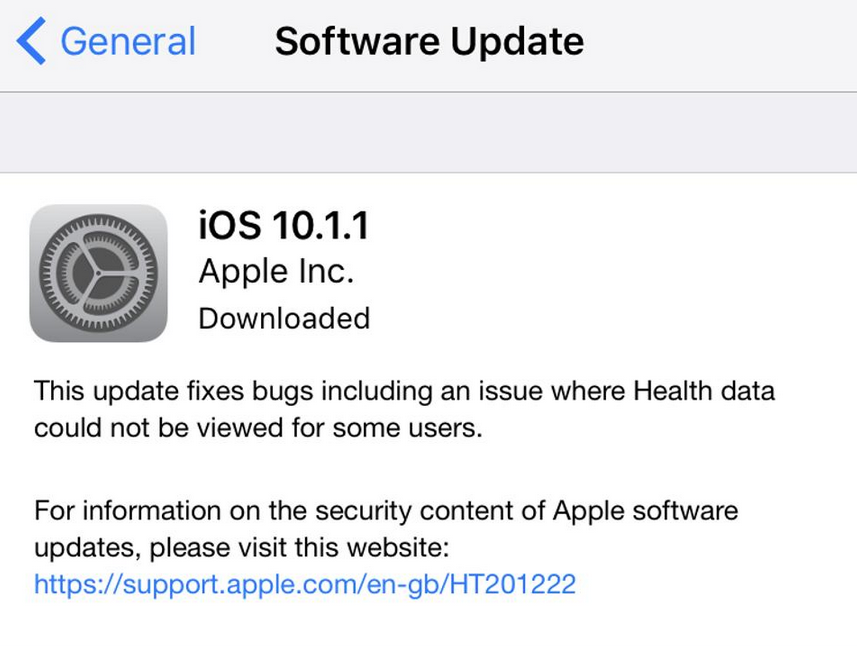 Some iPhone users have had their phone app freeze once they updated to iOS 10.1.1
source:
AppleSupportCommunities
via
Forbes
Recommended Stories