EE confirms first live 5G trials to commence in October in the UK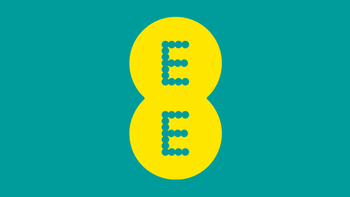 With 5G networks set to see a
late 2018 launch
over in the US, it appears customers in the UK shouldn't have to wait that much longer either, according to EE. The UK's biggest mobile network has announced that it will launch the first live 5G trial in October.

No specific date within October has been confirmed, but EE has revealed that the new test will take place within London's Tech City with at least ten sites set to be switched on by the end of the year. These sites include City Road, Old Street, and Hoxton Square among others, while these will then connect to the existing 4G network that is present in the area. Currently, EE plans to hold a social media search in the near future, with the aim of finding a limited number of consumers and businesses that are willing to take part in the trial, all of which should help towards the development of the network.
EE owner BT has stated that it hopes to have a full commercial
5G network
, powered by high-band 3.5GHz spectrum, up and running by 2020. Although it's main priority is to ensure the best speeds and best coverage for its customers, the British company is hoping to be the first to offer the next-generation network in the UK.
The mobile network's 5G news comes after rival O2 confirmed plans in February to test its own 5G network by the end of the year. Nevertheless, the company has since stated that any network launched prior to 2020 would essentially be a "lite version" of
true 5G
.