Did you know: a blank search in Google Play Store proves unicorn apps do exist
8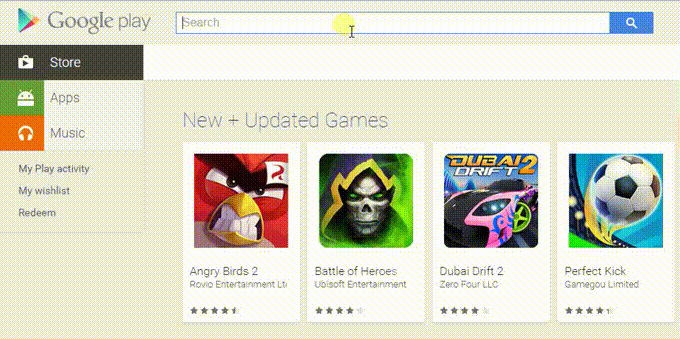 What would happen if you were to perform a blank search on the Google Play Store? This question of a nearly zen nature gets a very interesting answer: a blank search in the Android marketplace would automatically and magically turn into a search for unicorns, proving that unicorn apps do exist.
Unicorns are real!
The trick seems to only work in the desktop version of the Google Play Store (also, it might have been there for a while) - a blank search from the Play Store app on Android won't work, but desktop does show you quite a few apps.




And if you ask us, the first result that we get (Robot Unicorn Attack 2) is one neat game to try out, and we leave up to you the task of discovering all the other unicorn apps in the Google Play Store. So just try it on your own and let us know whether this also works for you. Did you download any of these apps?