Despite the storm based delay of Google's event, the 32GB Google Nexus 7 is almost here
12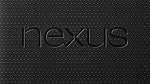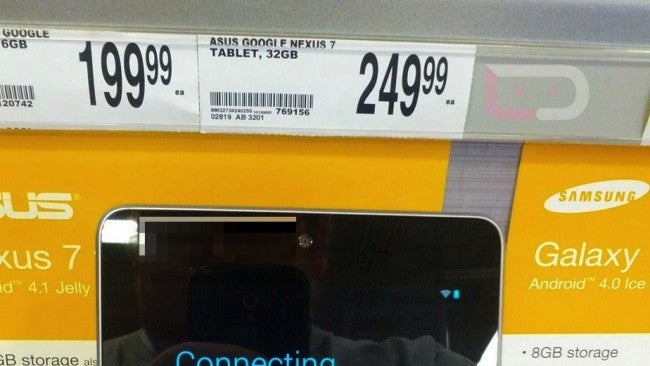 Office Depot puts the 32GB Google Nexus 7 on display at $249.99
Earlier on Monday, we showed you
the new price point for the 16GB Google Nexus 7
which is
now $199.99
at the Google Play Store and at retailers across the land. As you can see in the accompanying photograph, a new 32GB version of the tablet is priced at $249.99 at an Office Depot location, which used to be the price of the 16GB model before the change. The new pricing for the 16GB model can be seen right next to the 32GB tablet's price. A
Kissimmee Staples location previously sold a 32GB Google Nexus 7 for $249.00
a couple of weeks ago.
The 32GB version of the tablet was expected to be introduced at the delayed Google media event that was supposed to take place this morning in New York City until
Hurricane Sandy washed it away for the moment
. A 32GB model
with 3G connectivity
is also rumored to be part of the festivities that will be rescheduled by Google.
Office Depot is said to have a limited supply of the 32GB Google Nexus 7,so if you were planning on picking one up for yourself or as a holiday gift for that someone special, you might not want to procrastinate on this one.
source:
DroidLife