Cricket's LG Spree is an LTE-equipped Android 5.1 handset priced at just $90
3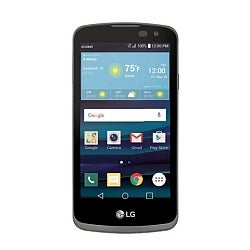 LG and Cricket Wireless have recently announced the addition of a new budget Android smartphone. Meet the LG Spree, an entry-level LTE smartphone which will go on sale tomorrow for $90 outright.
If you're tempted to get a secondary phone on prepaid carrier Cricket Wireless, then we guess that the LG Spree might suffice for basic tasks. However, don't expect the handset to be any good for demanding 3D titles, immersive multimedia experiences, or smooth productivity work.
On the design and build side, the LG Spree appears to be your typical entry-level handset, offering a polycarbonate construction with a brushed metal finish and large bezels around the display, which is a 4.5-inch (presumably TFT) panel running a resolution of 480 by 854 pixels. The processing work is done by a 1.1GHz quad-core Snapdragon chipset (undisclosed model) paired with 1GB of RAM. Keeping the lights on is a 1,940 battery.
The minimalistic approach that LG adopted with the Spree continues in the imaging department, where the handset is fitted with a 5MP primary camera and a 2MP selfie shooter.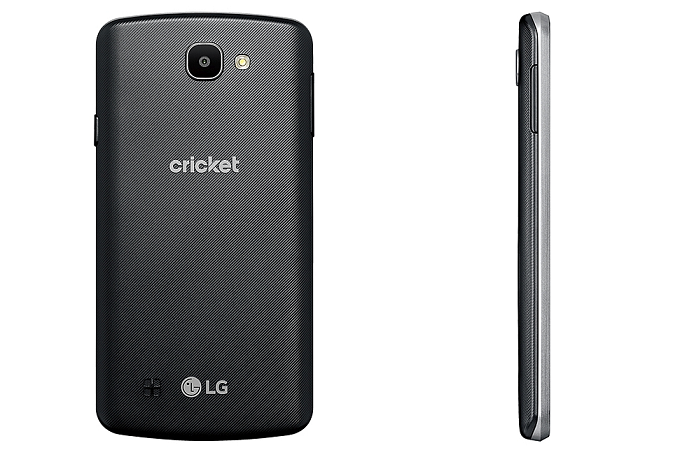 On to the memory department, Cricket's LG Spree comes with 8GB of integrated storage space, but you can expand this by up to 32GB more via the microSD card slot.
The LG Spree will launch with Android 5.1 Lollipop on board. Unfortunately, there's no word of a potential upgrade to Android 6.0 Lollipop, which means that the entry-level smartphone isn't likely to receive one.
We have yet to test the LG Spree for ourselves, but looking at the spec sheet, it looks like you might be better off spending $10 extra and getting the 2nd-generation Motorola Moto G, which offers a crisper display, higher-resolution cameras, and Android 6.0 Marshmallow (following a recent update). The downside is that you lose LTE compatibility.