BLU Life One XL hands-on
2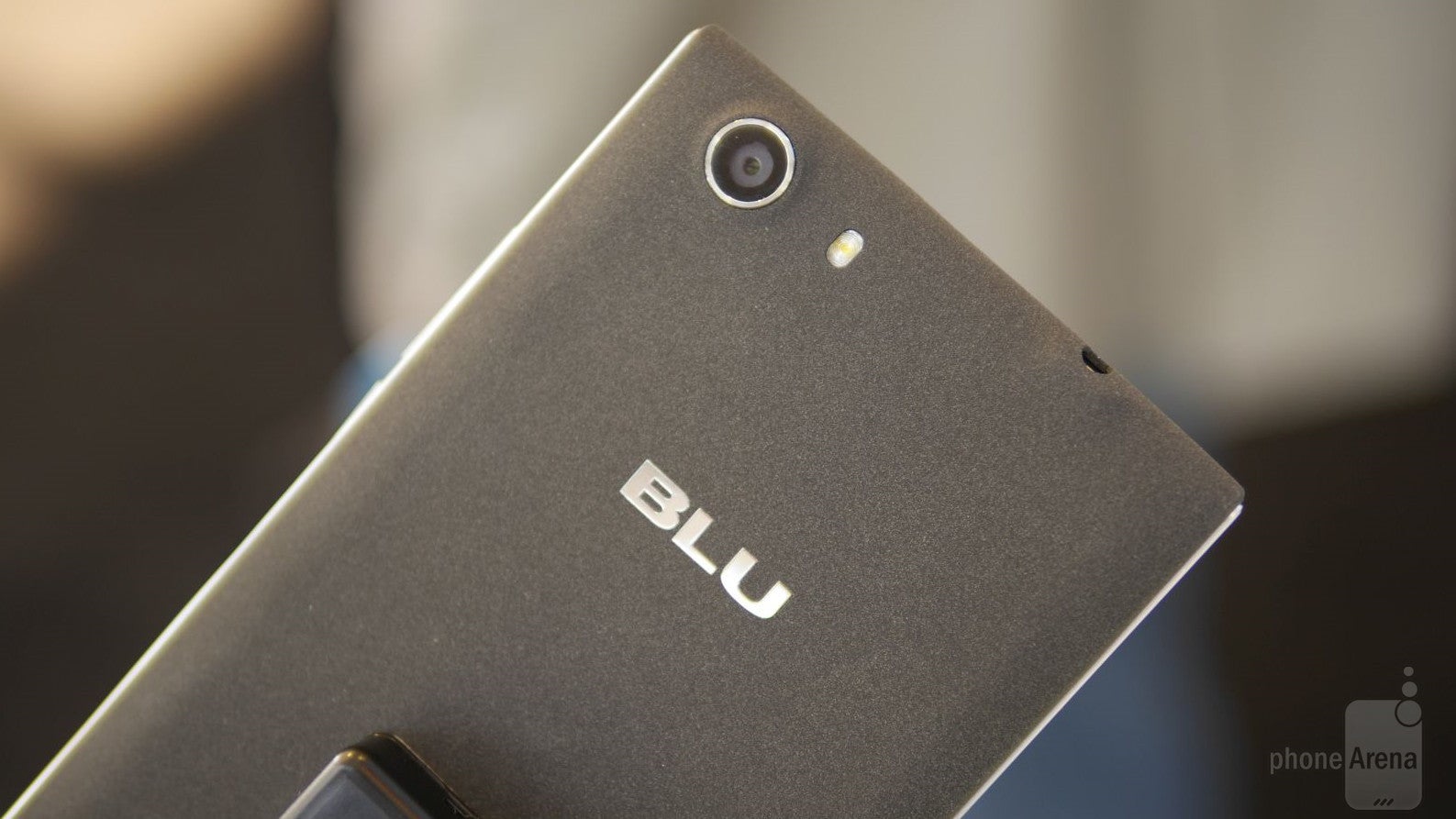 Extra large, that's clearly the take when we read the "
XL
" part of the BLU Life One XL. Not surprisingly, it's a new smartphone announced by BLU during CES 2015, which boasts similar specs to the BLU Life One, but it's naturally larger in size. In particular, it's sporting a larger sized 5.5-inch 720 x 1280 display, which also contributes in giving the smartphone a wider feel in the hand – so it's more of a handful to manage.
Despite that, one thing that instantly jumps out is the availability of a fabric finished model – on top of the usual plastic ones it's offered in. Needless to say, it's something that's different from the other models sold by BLU, as the fabric material has a soft touch to it. Beyond that, everything else about this phone is identical to its smaller sized sibling. Therefore, the BLU Life One XL features a 13-megapixel rear camera with LED flash, 5-megapixel front-facing camera, 64-bit based quad-core 1.2GHz Qualcomm Snapdragon 410 chip, 1 GB of RAM, and stock Android 4.4 KitKat.
So, what's the price of this you ask? It's actually $199 outright, which is pretty banging when that's the only cost you'll need to fork over to pick it up. There's plenty of value in a device that's priced like this, especially when you won't be tied down to some sort of contract. As it currently stands, the BLU Life One XL is expected to launch in March, so it might be an option worth thinking about if you seriously want to go cheap.