Asus ZenFone 3 Android Nougat update "on hold", should be re-released soon
2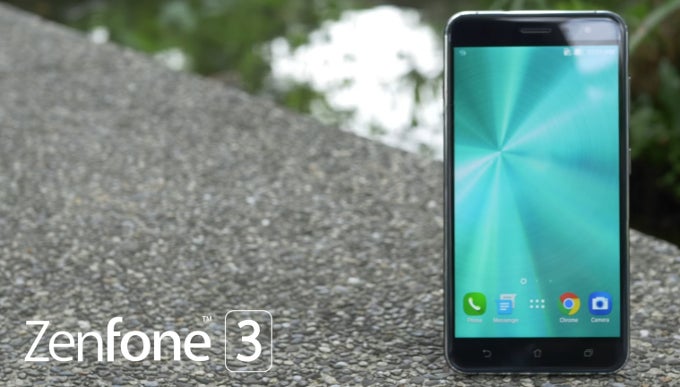 Last week, Asus Philippines started rolling out an
Android Nougat update to the ZenFone 3
series of smartphones, and we assumed that the update was going to become available to ZenFone 3 users around the world, too. Unfortunately, right now, things aren't looking good. According to Asus Philippines, the Nougat update is "on hold", apparently because some bugs need to be fixed.
At the moment, there's no word on when Asus will solve the issues and re-release the Nougat update, but we hope it's going to happen soon. Meanwhile, Asus advises ZenFone 3 users to activate the auto update option via the phone's Settings menu and "kindly wait."
In case you're wondering, all Asus ZenFone 3 models released last year should be updated to Android 7 Nougat. Obviously, the
ZenFone 3 Zoom
(announced earlier this month) will also get Nougat at some point. We'll let you know when Asus has new info to share on this.