Apple is trying out flexible display ideas for next-generation Apple Watch and wearables
11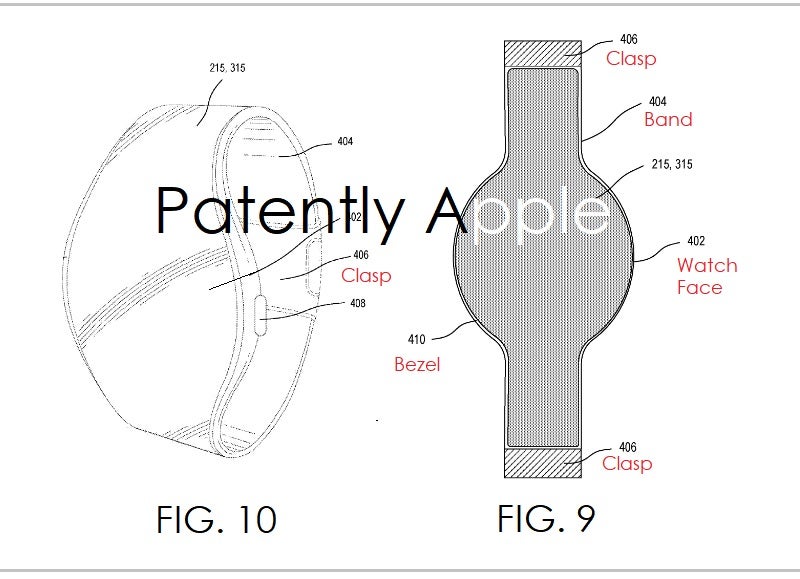 It's called the Apple Watch, but it's going to be more of an Apple Bracelet if these newly unearthed patent drawings are anything to go by! They imply Team Cupertino is fooling around with "wearable, rollable, and foldable displays," exploring the possibilities of OLED technology while searching for the next big thing.
Apple's vision allows for unconventional approaches, including bezel-free designs and units with embedded communication modules for wireless connectivity. For now, though, the company is focused on interchangeable smart bands, such as one with a built-in glucose monitor.
It sounds like a great system for expanding the Apple Watch's functionality while simultaneously selling add-on accessories. Understandably, novelty designs like the one from the patent will take a longer while to manifest.
ALSO READ
source:
Patently Apple
via
AppAdvice