Apple iPhone 7 size comparison vs iPhone 6s, Galaxy S7, HTC 10, LG G5, Sony Xperia Z Compact
13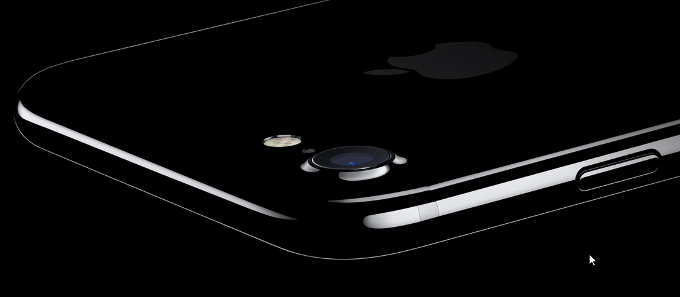 How does one improve on an already winning formula such as the Apple iPhone 6s? Simple. By unleashing a successor that is equally worth it and then some, of course!
This is what the iPhone 7 potentially is - an improvement on all fronts that will most probably help Apple be one of the leading smartphone manufacturers throughout 2017 as well.
As the device is now official, we are of course pitting it against its predecessor and all of its notable rivals in lots of comparisons. One of the more important initial ones is to visually compare it with said devices and see how it stacks up against the ever-so-strong competition.
Well, here's how the new iOS flagship fares size-wise: