Apple Watch: all there is to know
39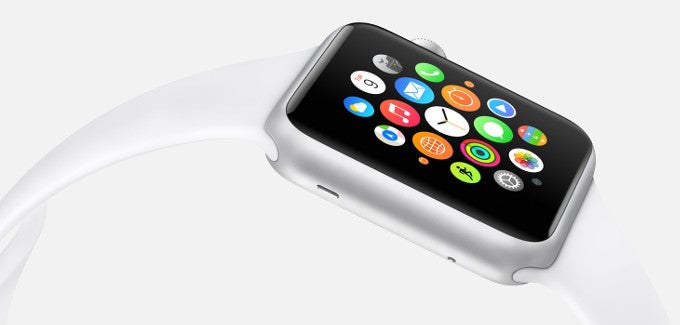 Article updated on March 6, 2015
You know what they say: better late than never. This certainly applies to Apple's soon-to-come entry into the wearables market -- something we've been anxiously waiting to happen for what feels like quite a long time.
The company's first smartwatch, dubbed the Apple Watch, comes in two sizes and features a custom-made, mini operating system (that is not iOS) with a very unique approach to the form factor. For example, the Apple Watch is almost touch-free -- you use touches only to pan around. For most of the work, you instead have to make use of what the company is calling "Digital Crown" -- a jog dial on the side that lets you cycle through menus. But that's not all -- Siri, Apple's digital assistant, is also present with the Watch, and you'll also be able to route transactions through the company's new Apple Pay service for mobile payments. Also welcome are the news that Apple will be opening up its new smartwatch for third-party developers through the WatchKit SDK.
Now that Apple has officially announced its follow-up event,
set to take place on March 9
, we're bringing you a complete refresher with the collection of posts you'll find below. Feel free to browse through it and get up to speed with all the details surrounding Apple's Watch. Stay tuned for our coverage of the event!
Announcement and design
Hardware, features, battery life
Price and release date
Recommended Stories