10 outstanding Apple Watch features
97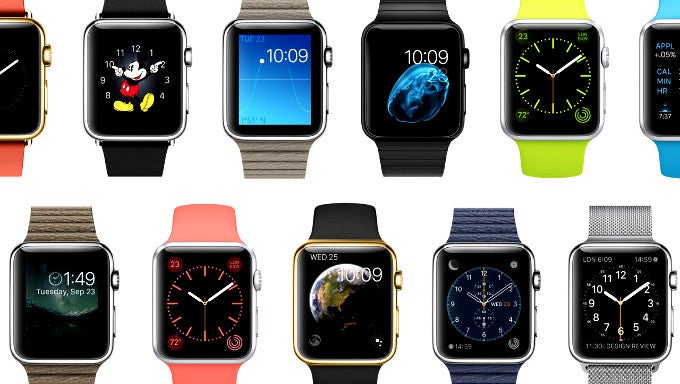 Apple has set the stage for another big event on March 9th, when it is expected to tell us more about the Apple Watch. We already know a lot: the timepiece will arrive sometime in April, according to Tim Cook, and many of the key features have been unveiled as well.
The success of the Apple Watch depends on its unique new functionality
With just a few days before the event, we sum up the 10 outstanding Apple Watch features that make the new gadget stand out among all the rest. This quick refresh on Apple's timepiece will be a good base for the many more new features that we expect the company to unveil at the event. We also expect to see demonstrations of a lot of new apps, and rumors have already churned a pretty fascinating number of apps that could be initially be available on the Apple Watch app store.




With no further ado, take a look at these 10 distinct, outstanding Apple Watch features.