A high-end Nokia 9.3 PureView with Snapdragon 865 power is probably coming... someday
38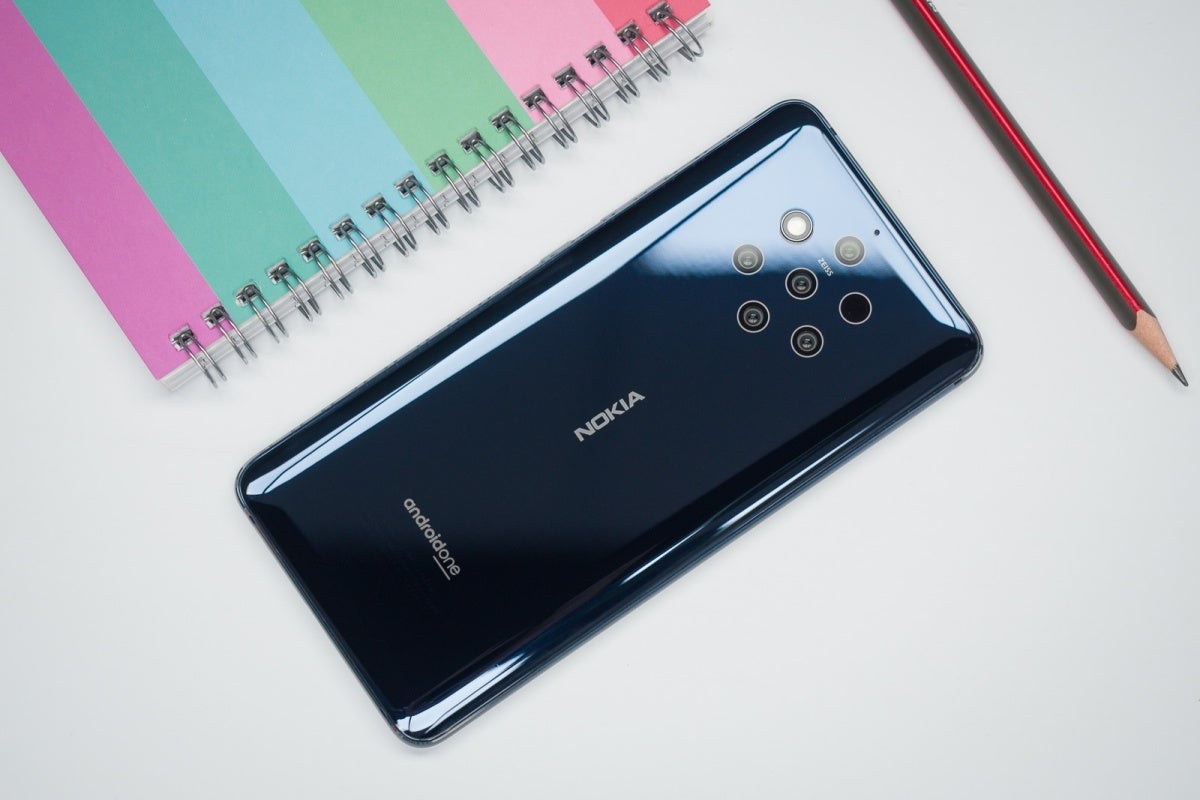 Original Nokia 9 PureView
Even though we've lost count of all the Android-running Nokia smartphones released in the three years HMD Global has been in charge of the iconic mobile brand, it's really not that hard to keep track of the company's flagship lineup.
Given the recent changes in Nokia's naming convention, materialized in the
1.3
,
2.3
,
5.3
, and
8.3
announcements, it feels safe to assume we'll be getting a Nokia 9.3 after all rather than a 9.2. Unfortunately, that's unlikely to happen anytime soon, at least according to the folks over at
NokiaPowerUser
who claim the coronavirus pandemic will have a "big impact" on HMD's release schedule.
Due to supply chain issues, we may need to wait until mid or even "late H2 2020" to see a largely mysterious Nokia 9.3 PureView officially unveiled. That's a pretty wide range, essentially covering the entire period of time from late August to December. It's also a big delay from a previously speculated H1 timeframe, but better late than never, right?
That saying actually applies to the Nokia 9.3/9.2 quite perfectly, as a few recent whispers suggested the high-end phone was indefinitely shelved or even altogether cancelled. After all, the 5G-enabled
Nokia 8.3
might be able to stand its ground against the likes of the
Google Pixel 5
and
whatever LG is preparing
as a
G9 ThinQ replacement
thanks to a more than respectable Snapdragon 765G processor.
But despite the monumental failure of 2019's
Nokia 9 PureView
, HMD has reportedly not thrown in the flagship towel yet, working on an ultra-high-end device undoubtedly powered by a Snapdragon 865 SoC. It's hard to know if any of the other
information rumored in the past
in connection with the
Nokia 9.1 or 9.2
is still current, so it's probably wiser to adopt the good old fashioned "wait and see" approach.