Latest Microsoft Teams update for Android adds ability to play meeting recordings in the app
1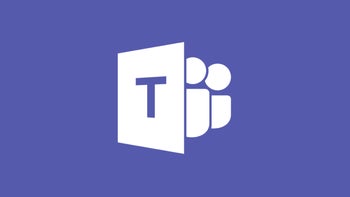 Microsoft seems to be on a roll lately updating its Android app suite. Microsoft recently announced that Outlook mobile will get Teams integration starting in early 2019, which will allow users to add an online Teams Meeting option to their calendar event and join a Teams Meeting right from Outlook.
Now, a new update for the Teams app is rolling out that introduces a handful of new improvements to the collaboration platform. One of the changes concerns notifications and allows users to turn off push notifications for specific periods (e.g. when you're on a meeting). Another new feature lets you participate in Yammer discussions during live events.
Far more useful, however, is the new video recording option that lets you record your meetings or catch up on ones you've missed. Update v1416 for Microsoft Teams on Android also lets you schedule personal events and view your organization chart in the app.
In separate news, Microsoft is also completely
revamping the Cortana app
on Android and iOS with new UI and better integration with Skype and Teams.