MediaTek beats Qualcomm to the punch by announcing new high-end SoC with built-in 5G
6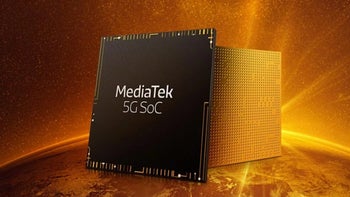 MediaTek is not particularly well-known outside markets like China and India, where the Taiwan-based semiconductor company powers a large number of ultra-affordable smartphones with low to mid-end specifications. But the chipmaker obviously wants to expand its global footprint, as well as ramp up its high-end efforts in an attempt to provide stiffer competition for Qualcomm's industry-leading Snapdragon flagships.
A more elegant 5G solution than the Snapdragon 855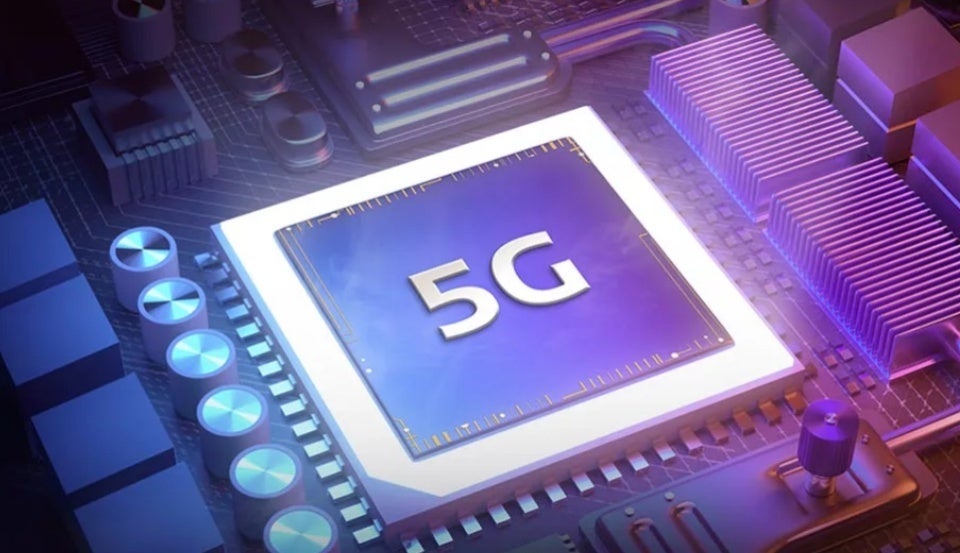 In charge of the 5G magic, the modem is not actually built into the
Snapdragon 855
platform, which is where MediaTek comes in, touting a space-saving, energy-efficient, and blazing fast all-in-one package consisting of a hot new CPU and GPU, an in-house APU, and an integrated 5G modem.
The latter was actually announced several months ago, promising 4.7 and 2.5 Gbps download and upload speeds respectively... in parts of the world where 5G infrastructure will support those numbers come early 2020. With multi-mode technology, the Helio M70 modem will be able to seamlessly switch from 5G to 4G, 3G, and even 2G to ensure the best connectivity your network can provide at all times.
A powerful SoC through and through
While MediaTek is primarily known for its low-cost chip designs, this unnamed bad boy looks like an absolute beast in every aspect, from its built-in 5G capabilities to its use of Arm's brand-new
Cortex-A77 CPU and Mali-G77 GPU
. The two are expected to come with major performance improvements over their predecessors, and there's a very good chance the entire next wave of Android high-enders will be powered by the A77 architecture.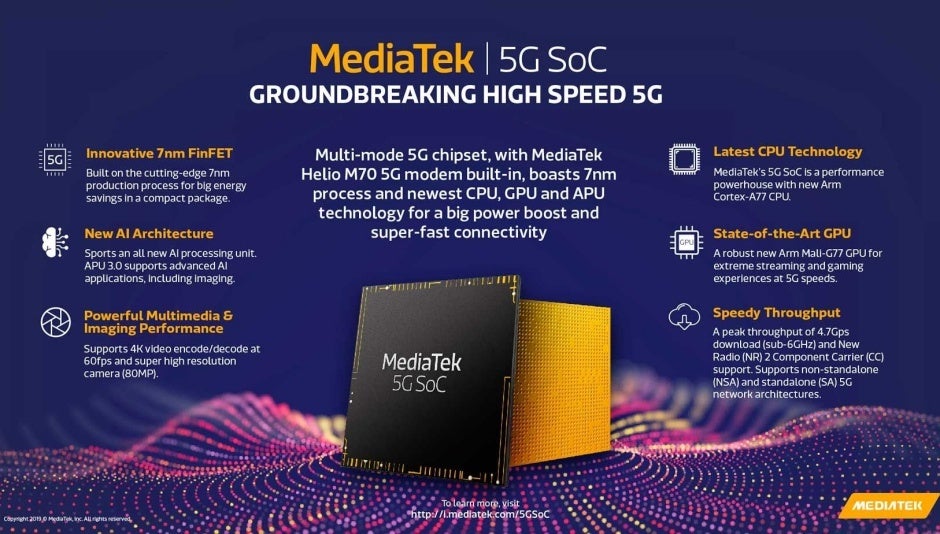 MediaTek's latest flagship chipset is also manufactured on the same cutting-edge 7nm production process as the Snapdragon 855, boasting "big energy savings in a compact package", although
TSMC is just about ready
to go to the next level with 7nm+ EUV technology.
While the full specifications of the "MediaTek 5G SoC" are set to be "introduced in the coming months", we also already know the powerhouse includes the company's "most advanced AI processing unit" supporting "more advanced AI applications." One example of such a super-advanced use case made possible by the SoC's APU is so-called "de-blur" functionality allowing the camera of your next-gen smartphone to take crystal clear snapshots even when subjects are moving fast.
When will it be released and what phones will use it?
Those are the million-dollar questions and, unsurprisingly, MediaTek only has vague answers for us right now. On the subject of timelines, the company says device manufacturers will receive chip samples as early as Q3 2019, which should then allow them to roll out commercial products "by Q1 of 2020."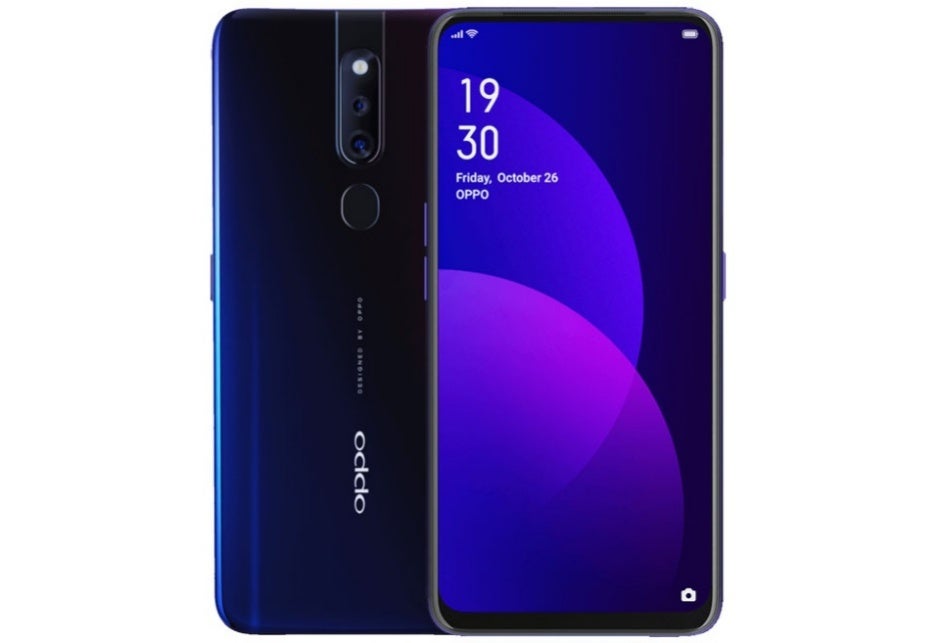 The Oppo F11 Pro is one of the most impressive phones currently powered by a MediaTek SoC
As far as what to expect in terms of devices and brands, history suggests MediaTek could once again partner with the likes of Oppo, Vivo, Xiaomi, Meizu, and Nokia. It's also important to point out that Qualcomm is undoubtedly working on its
first SoC with an integrated 5G modem
as well, so the MediaTek-powered 5G "flagship devices" may need to be significantly more affordable than the likes of the
Galaxy S11
.
You obviously shouldn't expect the company to compete against Apple's 7nm+ EUV-based
A13 chip
either, but the Helio M70 modem could pave the way for the first-ever
5G iPhone generation
further
down the line
.
All in all, while MediaTek is unlikely to take over the semiconductor world all of a sudden, the early announcement of a high-end SoC with built-in 5G support confirms the company is rising through the ranks, crucially contributing to the competition and diversity that make the mobile industry so great.