Galaxy S11 may slap Moore's Law with new ARM Cortex-A77 processor and a gaming boost
13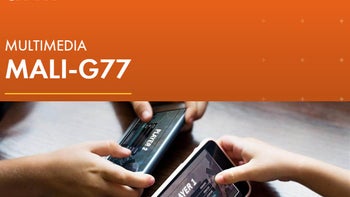 In fact, ARM is so proud of its creation that it boasts about "
performance comparable to today's mainstream notebooks
." What we are most pumped about, though, is the big leap in graphics performance.
Those chip-makers that chose to go with ARM's in-house Mali GPU solution, like Samsung's Exynos, will be greeted by a 40% performance increase with the new Mali-G77 architecture, and a 30% power draw reduction. That's not an either/or improvement, though, as you get them both, plus a 60% boost of machine learning speeds.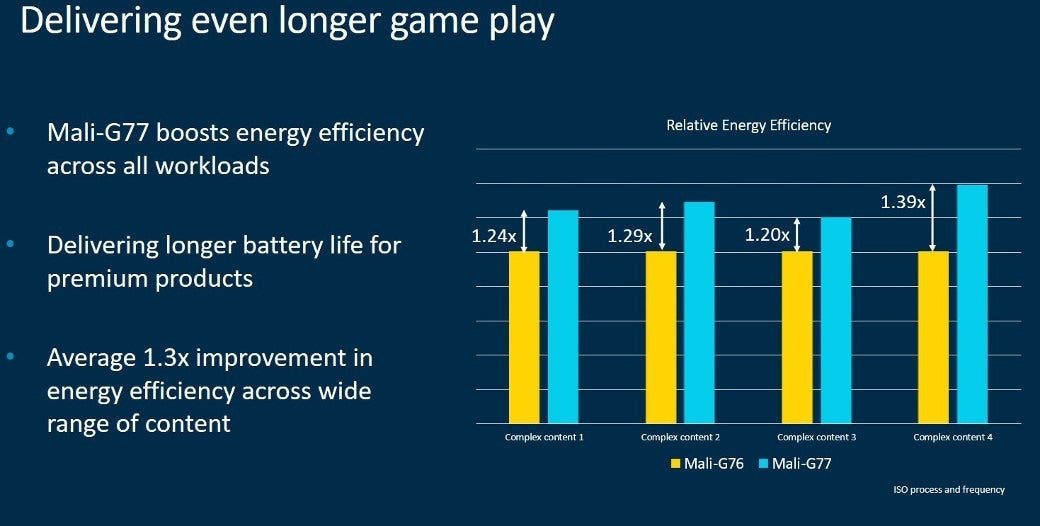 ARM achieved these significant increases by employing a brand new Valhall architecture for the first time with Mali-G77. Complex titles like Fortnite and PUBG which require a lot of graphics processing prowess and lead to battery exhaustion can now be played for longer, while the GPU is optimized for faster AR experience as well.
The processors built on the Cortex-A77 architecture and the phones and tables powered by them will be available next year, tips the chip designer, so Snapdragon 865 and Galaxy S11 at the earliest. If ARM delivers everything that it promised last summer in the chart below (Deimos is now official as Cortex-A77), it will have defied Moore's Law, and our premium phones will be all the better for it.