Deal: Buy an iPhone XS or XS Max and get a free $200 Target gift card (AT&T and Verizon only)
1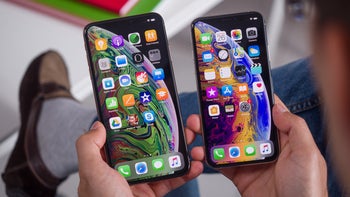 While Apple itself rarely offers deals on its smartphones, you can often stumble upon price cuts or perks when you buy iPhones via carriers or third-party sellers. Case in point: Target is now offering free gift cards with all the latest Apple smartphones -
iPhone XS
,
iPhone XS Max
, and
iPhone XR
. Unsurprisingly, some terms and conditions apply here, starting with the fact that you need to be (or become) a Verizon or AT&T customer.
In order to get a Target gift card with your new Apple iPhone, you have to purchase it before May 11 on an AT&T Next plan or a Verizon Device Payment plan (new lines and upgrades both qualify). If you buy an iPhone XS or iPhone XS Max, Target will give you a $200 gift card. Purchasing an iPhone XR will only get you a $100 gift card.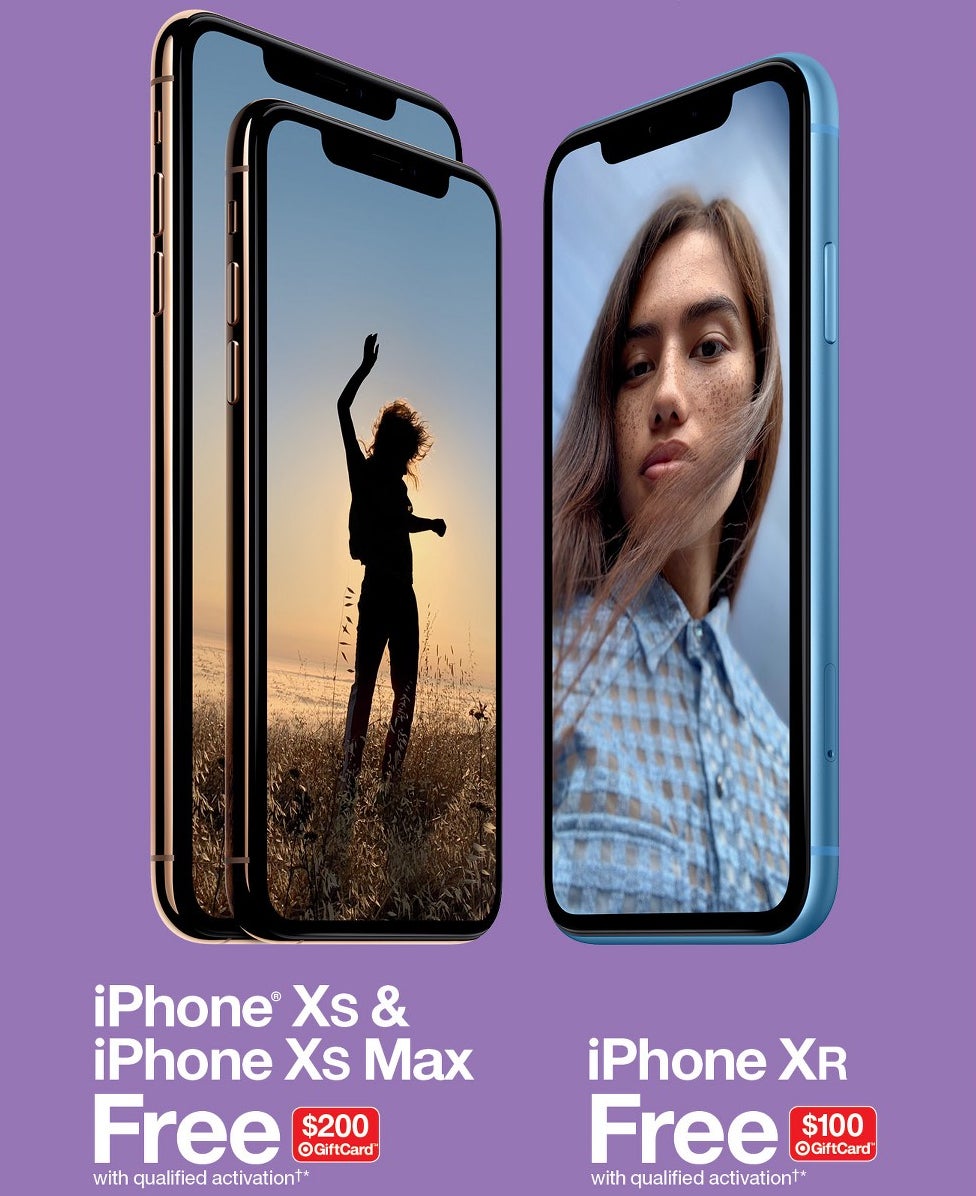 Target says that these new iPhone deals are available only in stores. You can make online reservations here and find a Target store to pick up your handset here.
There's an important thing to note about Target's iPhone offers: the retailer is charging $50 extra for all iPhone models. This means that prices start at $799 for the iPhone XR, $1,049 for the iPhone XS, and $ $1,149 for the iPhone XS Max (while prices at Apple and pretty much everywhere else start at $749, $999, and $1,099, respectively).
Still, the gift cards that Target is currently giving away compensate for the higher prices and basically let you win $150 with the iPhone XS and XS Max, or $50 with the iPhone XR.