Google dips toes in social gaming with new 'Arcade' startup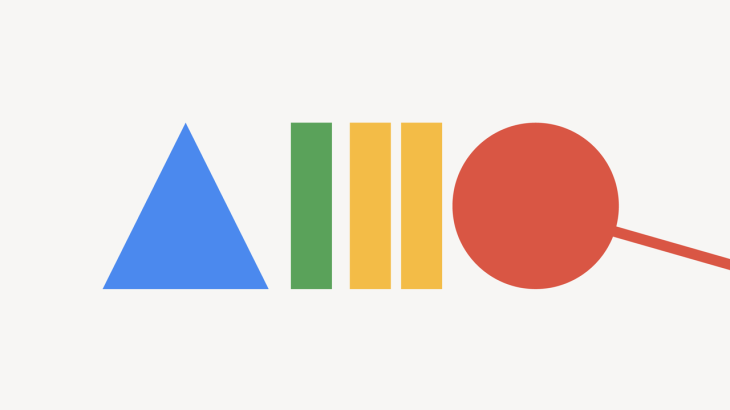 Google has dozens of popular products and services, but for each of them, there's a handful of experimental apps that you've probably never heard of, and
will
never hear of. Many of them are conceived at Google's workshop for experimental products, called Area 120, and they often times never become anything more than a fun distraction that showcases an interesting new technology or feature. However, the latest endeavor from Google's idea incubator seems to be a bit different and more serious in its goal.
According to a recent report by
Bloomberg
, citing inside sources, Google is secretly building a social-gaming startup as part of its Area 120 workshop. The startup is called Arcade and is focused on mobile gaming with friends, a Google spokesperson confirmed.
"It's a very early experiment so there aren't many details to share right now,"
the spokesperson added.
The games created by Arcade won't be tied to Facebook, or Google+, or any existing social network, but will instead let users create new accounts based off of their phone number. The first game is expected to debut this summer and is highly likely to involve trivia elements in its gameplay. Not a surprising move on Google's part, considering the massive appeal of interactive trivia game HQ, which is pulling in millions of players across Android and iOS.
Another interesting tidbit about the new Google social gaming startup is that it will be helmed by Michael Sayman – a 21-year-old
"wunderkind"
who began as a Facebook intern at age 17 and then left the company to join Google's parent company, Alphabet, last year. Sayman is a founder and co-owner of Arcade,
according to
Bloomberg
.