Google Pixel 6 won't charge from a low-quality USB-C cable or charger
35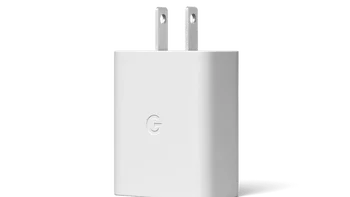 The Google Pixel 6 series arrived with a bang
back in October, and even though the hype and demand for Google's new flagship phones have been enormous, these devices also showed some worrying signs right after the official launch.
Before we dive into the issues surrounding the Pixel 6 family, let's get the news out of the way. The latest peculiarity in Pixel 6's bag of "tricks" is that apparently both the
Pixel 6
and
Pixel 6 Pro
will refuse to charge from a low-quality USB-C cable or charger.
The information started showing on
Google's support forum
and was quickly picked up by
9to5Google
. Several users reported that their Pixel 6 phones refuse to charge with certain cables and chargers, and there's no message displayed - the phones act as if there's no charger plugged in.
This is not so surprising, as
Google says
that "other Android cables and power adapters might not work with Pixel phones." So, this charging conundrum is to be taken as a feature and not a bug, it's just frustrating that some older chargers and cables lying around won't work with your new phone.

How to charge your Pixel 6?
The obvious answer is to use Google-branded chargers and cables. Another solution is to try and use a PD (power delivery) compatible chargers and cables, as Reddit users found empirically that they work on the Pixel 6 most of the time.
It also seems that people are not overly happy with the way Google decided to do things in the Pixel 6. One Reddit user wrote:
"So yeah Google sold me a phone made of 30% recycled aluminum, but forced me to throw away 100 times its weight in electronics that are no use for it. All of this wouldn't be an issue if they were not bragging about being environmentally friendly lol."
On the other hand, using third-party or low-quality chargers and cables might damage the battery and this situation has two sides, really. And it wouldn't have hit a nerve if there weren't so many issues with the otherwise exciting and fresh Pixel 6 series.
Google Pixel 6 issues so far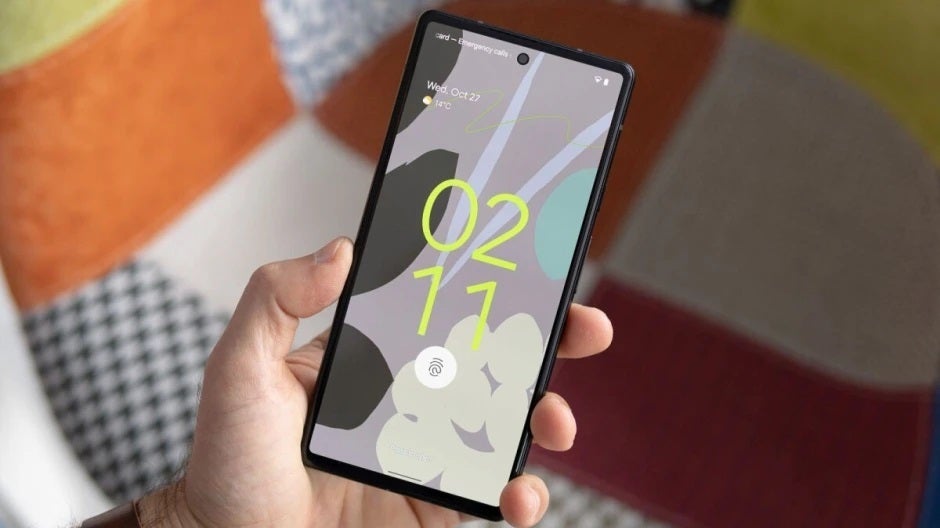 The first trouble was reported right after the official launch of the Pixel 6 family.
One customer received a Pixel 6 with two punch-holes instead of one
. While things like this happen sometimes (quality control should be at a higher level at Google, though), there was
another issue with the screen of the Pixel 6 Pro
.
The #flickergate, as people quickly began to call it, was
officially acknowledged by Google
, and the December software update should fix it. But then other worrying information about the Pixel 6 Pro display was brought to light by AnandTech's tech guru Andrei Frumusanu.
It turns out that
the screen of the Pro consumes a lot of power
, more than what's considered average between other flagship devices. And while the flickering issue will be alleviated sometime in December, according to Andrei, there's no fix for the power management problem.
And then there was this strange issue where the
Pixel 6 series fingerprint scanner bugged out if you change the display animation speed
. Google promised to fix this one and actually did it with an update and an apologetic message:
"Thank you for your patience and bug reports. We have rolled out a fix, please update to the latest version of Google App (12.43.18 or higher) in the Play Store."
You may also find interesting:
Best fast chargers for the Pixel 6 and 6 Pro
Simple fix eliminates Pixel 6, Pixel 6 Pro 5G random ghost dialing issue