Best fast chargers for the Pixel 6 and 6 Pro
1
We may earn a commission if you make a purchase from the links on this page.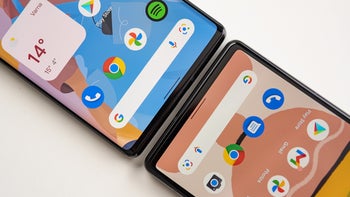 Google's Pixel 6 lineup comes with a maximum charging speed of 30W, so why not make full use of it? Here you will find our top pics for the best fast chargers to go along with the
Pixel 6
and
Pixel 6 Pro
! We have
Google
claims that 30W power output should be enough to charge the Pixel 6 series to 50% in about 30 minutes, which is admittedly not the fastest out there, but it is still much better than what the iPhones can do. So, if you have already bought one of these phones or plan to do so, then enjoy them as they were meant to be enjoyed, which means fully utilizing their fast charging speeds!
Now, let's take a look at the best options we think you should consider when picking the perfect fast charger for your Pixel 6.
Google 30W USB-C Power Charger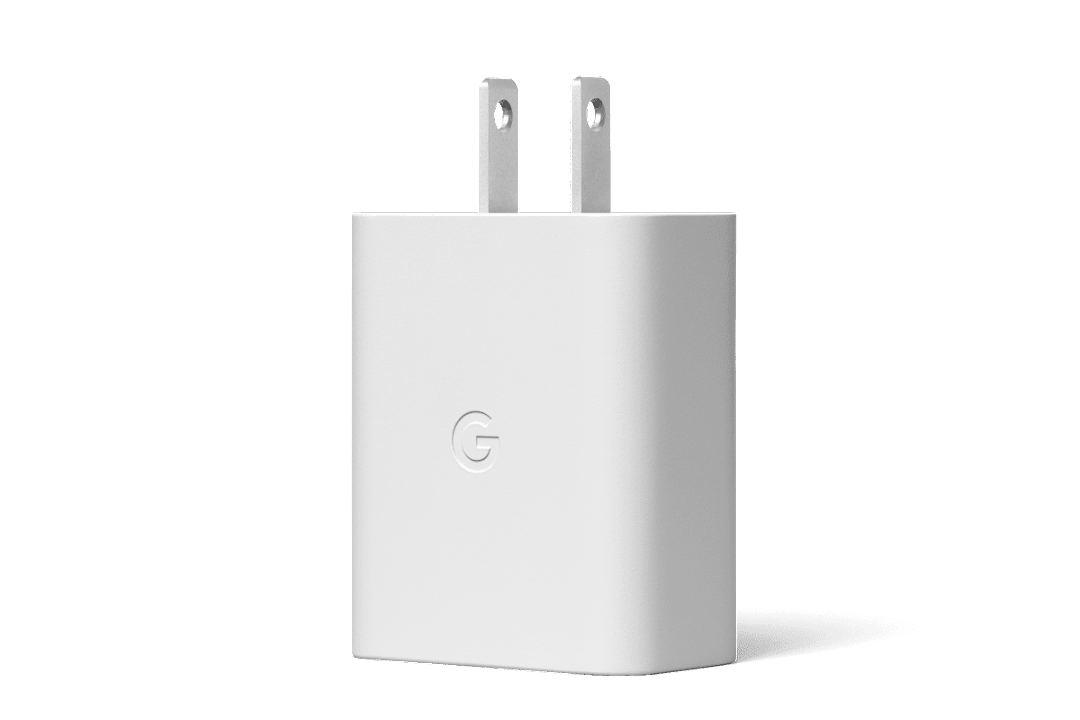 Along with the new Google Pixels comes also a new fast charger. It now jumps from 18W to 30W to accommodate the faster charging capabilities of this year's models. The price is affordable, the size is compact, and it offers all you need when it comes to speed.
Anker Nano II 30W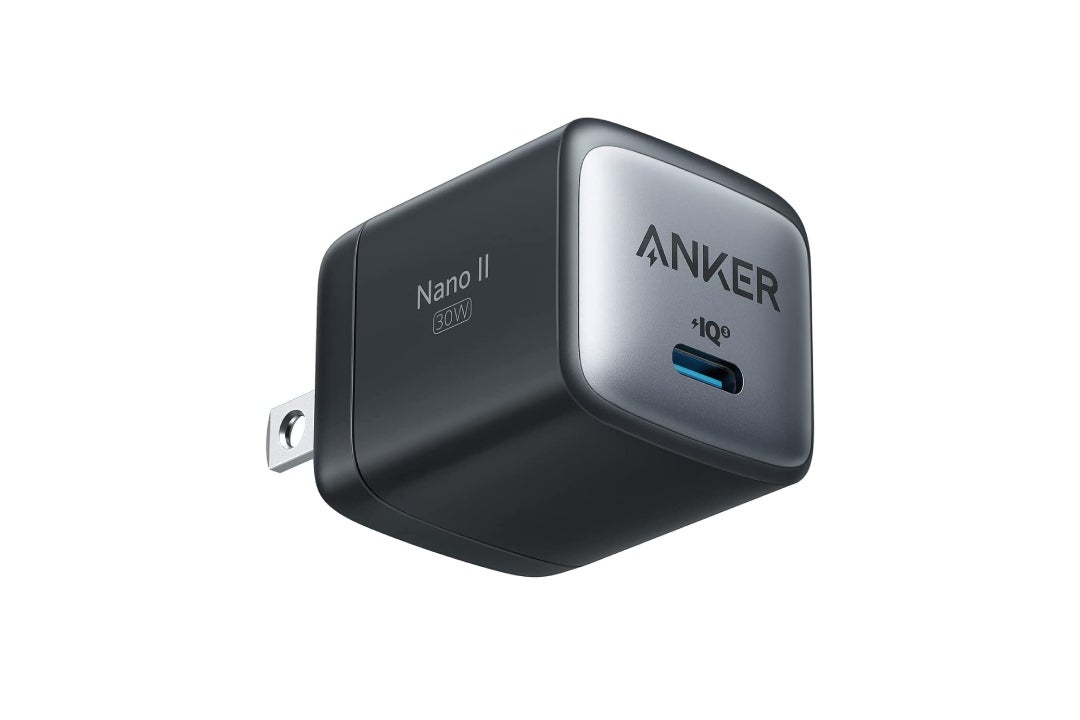 Excuse me, did I say the Google 30W fast charger was compact? Well, wait till you see the Anker Nano II—you will barely notice it. That is all thanks to the second-gen GaN technology Anker uses, which also helps with keeping the charger cooler while in use.
The Anker Nano II 30W comes with a worry-free 18-month warranty.
Get your Anker Nano II 30W fast charger right there:
Belkin BoostCharge 30W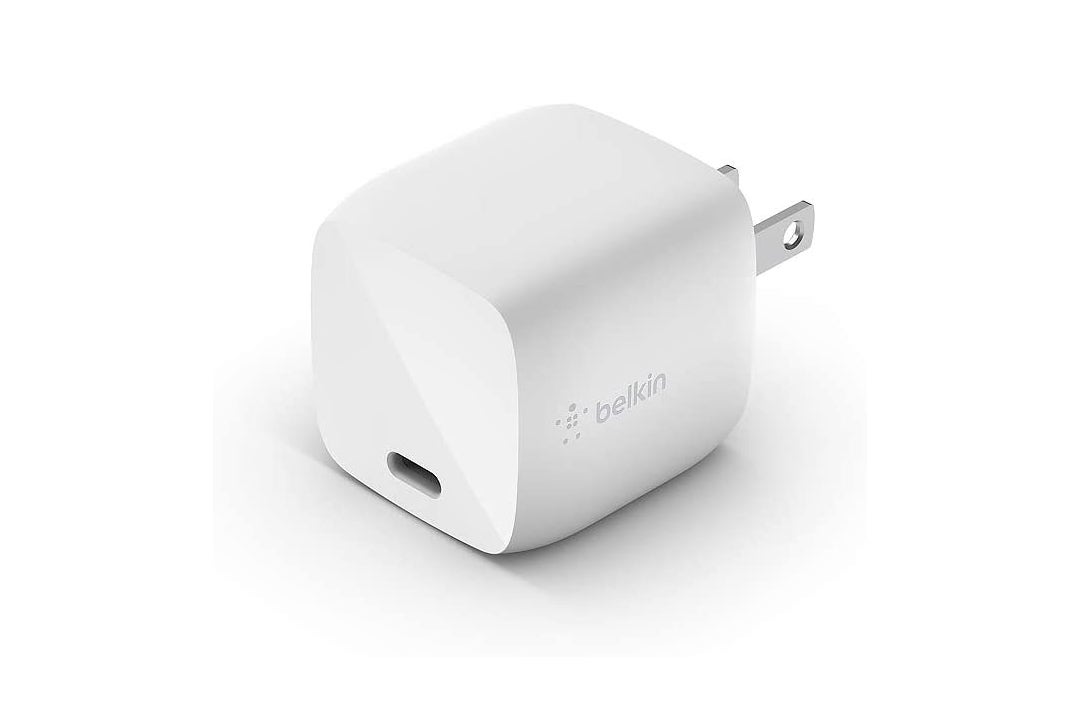 The BoostCharge 30W from Belkin is also a GaN charger and it basically offers the same performance as the Anker option above. The difference here is that the plug is foldable, and it has a 2-year product warranty.
Get your Belkin BOOST↑CHARGE 30W fast charger right here:
Amazon Basics 30W GaN USB-C Charger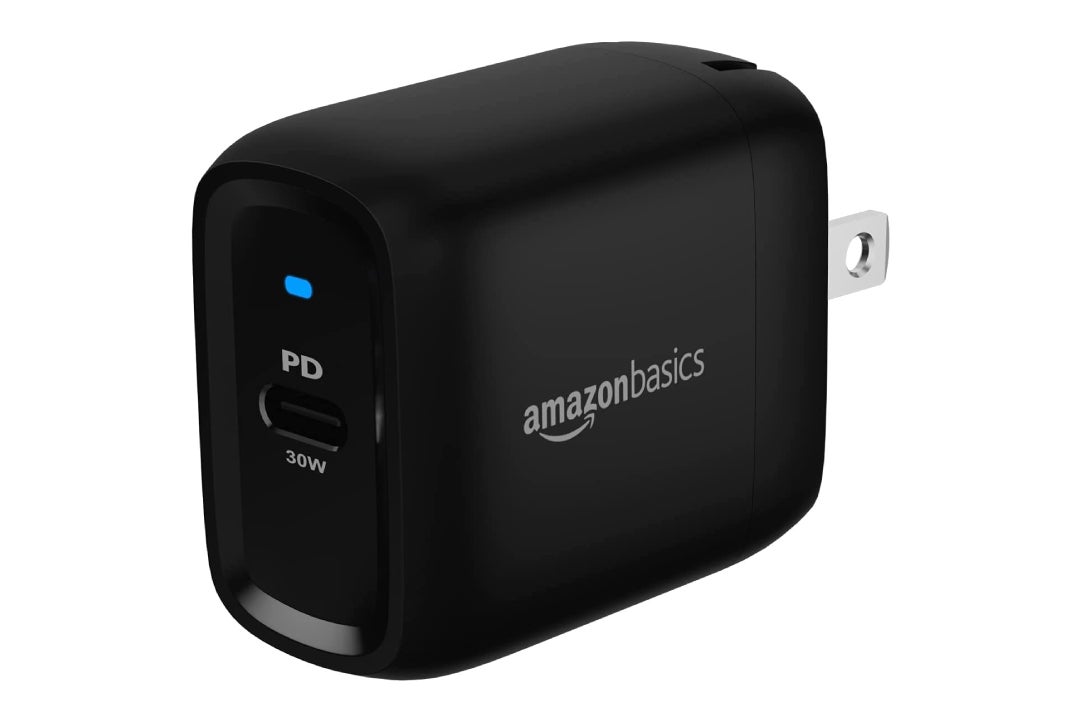 If you are looking to spend the least amount of money possible, then keep it basic with the Amazon Basics 30W GaN USB-C charger. It offers the same benefits that GaN technology delivers, and it also comes with a foldable plug. It also comes with Amazon Basics 1-year limited warranty.
Get your Amazon Basics 30W GaN USB-C fast charger right here:
Spigen ArcStation PD 3.0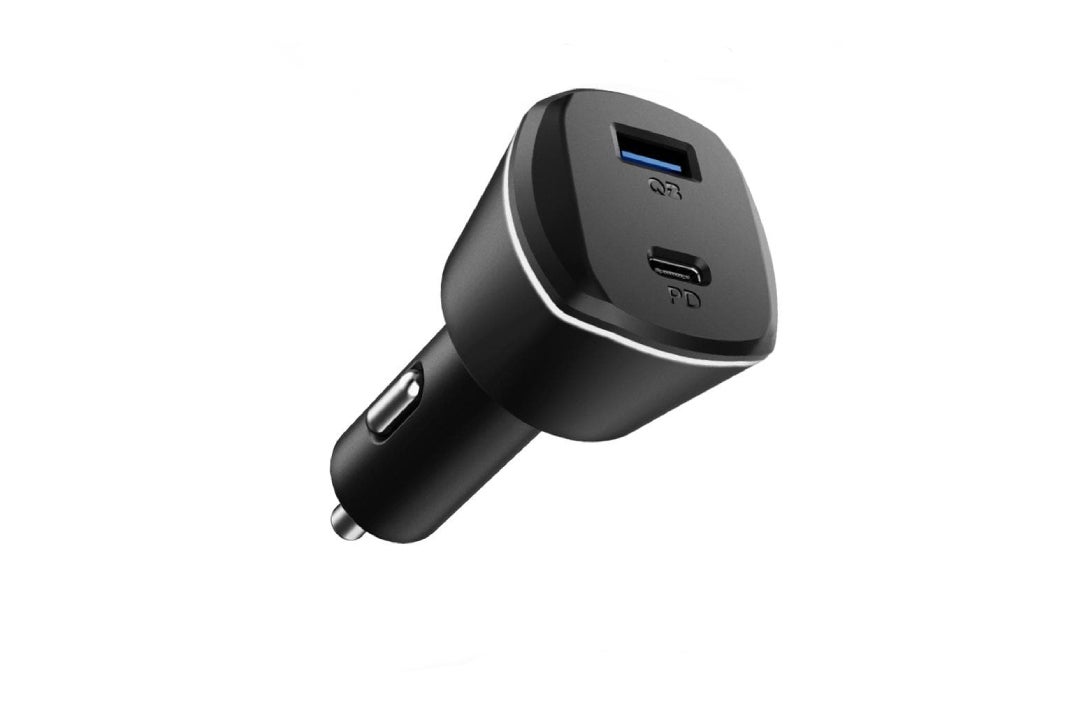 The Spigen ArcStation PD 3.0 is one of the best car chargers you can buy. As the name suggests, it offers PD 3.0, which allows you to make full use of the 30W fast charging capabilities of your new Pixel 6 and 6 Pro. It has both a USB-C and USB-A output.
Belkin USB-C car charger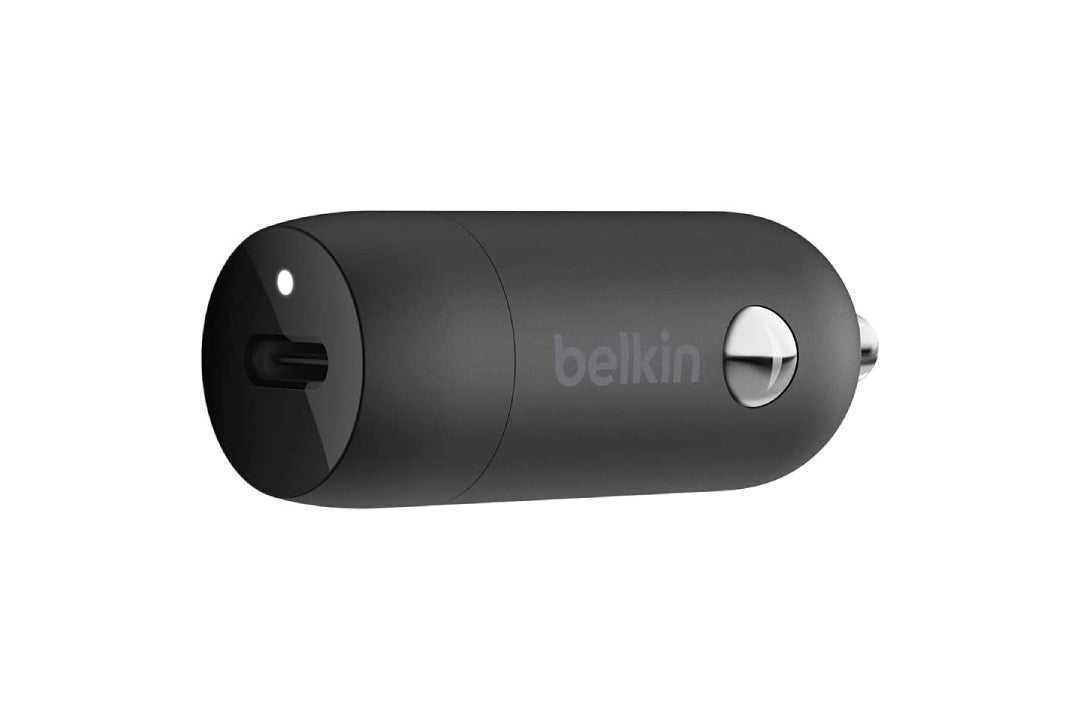 If you do not require two ports, Belkin's single-port USB-C car charger is what you are looking for. It offers 20W power delivery, which is far from the 30W that the new Pixels are capable of, but it is still plenty when traveling.
Get your Belkin USB-C car charger right here: