Google is working on adding a delay option for Google Assistant routines
1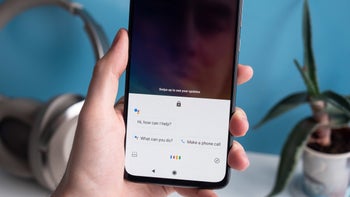 Google Assistant
power users may already know that it can do more than just respond to your questions and set up alarms. A feature of Google Assistant, Routines, will soon be getting a helpful new functionality,
reports XDA-Developers
, and it will make it possible for you to delay a Google Assistant Routine.
Google Assistant Routines will be getting a delay option
These custom routines allow you to set up fixed instructions when a trigger is met, and you can set different triggers and instructions for different things you want your Android phone to do. The Routines feature has existed for a while now, but the new thing here is that you will soon be able to add a delay to a routine and you can set a starting time for it. This may be a helpful new feature in different use case scenarios.
Currently, the new feature is in its testing period so it has rolled out only to some users and it's not widely available at the current moment. You can check if it's available for you when you go to the Google Home app on your Android smartphone and tap the "Routines" icon. Then, on the Routines page, you can tap on the Plus icon at the bottom right-hand corner of the screen to create a new Google Assitant routine.
Then, you have to set a voice command or a time you want to use to trigger the routine. The "Add action" button will help you set the action you want this command to trigger, and there, you will see the "Delay Start" option under the Time Adjustment section, if you have received this feature on your phone. Here's how the option should look like, if you have it:
As XDA-Developers rightfully states, the delaying of a routine is useful in multiple scenarios. For example, if you want your AC to turn off 10 minutes after you've given the command, you can set a delay, or, if you want your alarm to go off 20 minutes after sunrise, you can set the alarm to be triggered at sunrise every day with a delay of 20 minutes. (You can't set up your alarm directly 20 minutes after sunrise, as, you know, the sun rises at a slightly different time every day).
The Google Assistant Delay feature was first spotted on the latest version of the Google Home app (Version 2.42.1.14) and it is currently available only for custom-made routines, not the pre-made ones. However, this might change as it gets a wider rollout.
Recent Google Assistant changes and updates
Recently, we reported on the fact that
Google has decided to disable the app Android Auto for phones
(Android Auto for car screens will still remain) and will replace it with Google Assistant's Driving mode. Luckily, this isn't much of a loss because the Google Assistant Driving mode offers everything you might need when you're driving, such as easy access to apps and navigation, calls, messages, and other features.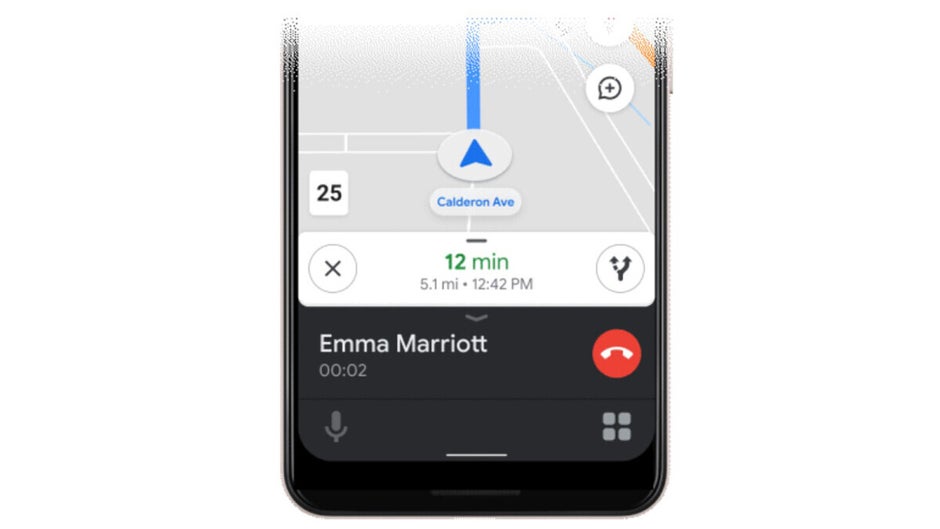 Additionally, Google has been testing a
major change to the way Google Assistant looks
to make it more suitable for smartphones. With this new change, users will be seeing text responses in larger bolded print without the comic strip style dialogue balloons. This change has already come to some users. It will make the text more readable if you prefer to read it instead of listening to Google Assistant's voiced answer.
And, with the upcoming major update to Android phones,
Android 12
, Google Assistant will be getting
two additional ways so you can pull it up
. The first method will be a double-tap back gesture, and the other will be a long press of the phone's power button.