Firefox now allows mobile users to test its new standalone apps
1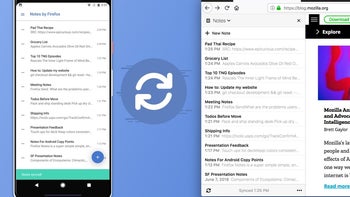 If you love being an early adopter or just want to help out developers, you can now participate in Firefox's aptly named Test Pilot program from your phone. Mozilla aims to extend the Firefox brand beyond their browser and has associated the new experiments, as it calls them, directly to it.
Currently, there are only two apps available for smartphone users, but depending on the device you use, you can try out only one. iPhone users can experiment with "Firefox Lockbox", while Android users get to test "Notes by Firefox". With these new products, Mozilla is aiming to provide users with alternatives that have strengthened security, while still being easy to use.
Firefox Lockbox is a password managing app that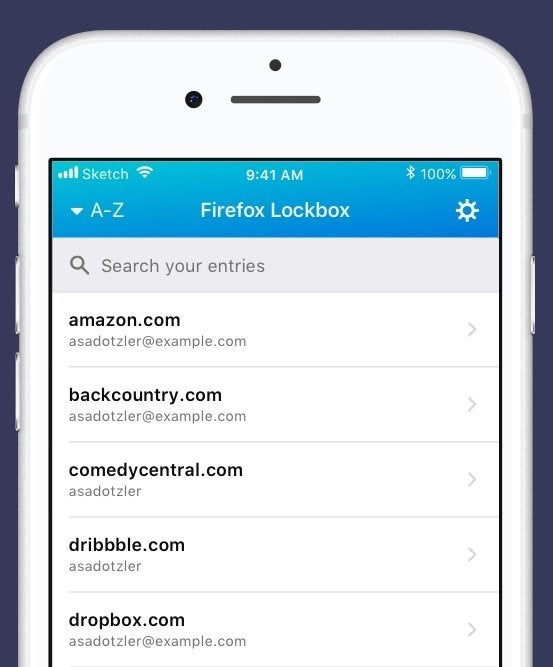 Firefox Lockbox
uses your existing Firefox account and will automatically sync with your mobile or desktop Firefox browser. You can then use the stored passwords to log into apps that share accounts like Twitter, Instagram and so on. You can use your iPhone's fingerprint sensor or Face ID to access the stored login information for additional security.
As it's obviously clear from its name, Notes by Firefox is an app that lets you take notes. The added functionality is the same as with Lockbox, it synchronizes notes between all the devices on which you're logged in with your Firefox account. So, while on the go you can remind yourself to do something once you're on your desktop PC or vice versa.
Both apps come with 256-bit end-to-end encryption, which is the main reason they were developed in the first place. You can get them from the App Store and Google Play Store respectively, but if you want to test the synchronization functionality you'll need the appropriate Firefox extensions for your browser and of course a Firefox account.