Best Windows tablets in 2023
We may earn a commission if you make a purchase from the links on this page.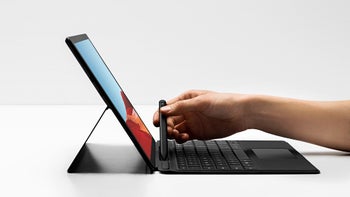 Android-powered tablets and even Apple's iPads are essentially larger versions of your smartphone. They deliver a similar mobile experience to your Android phone or iPhone. Fortunately, for those seeking a more PC-like user experience, the market offers tablets powered by Microsoft Windows.
However, even among Windows-powered slates, there are both excellent tablets that are worth every penny and ones you should avoid never spending money on. To save you the time and energy of researching which tablet is good and which is not so great, we have listed below the best Windows tablets that deserve to enter your shortlist.
These are the best tablets with Windows
Microsoft Surface Pro 7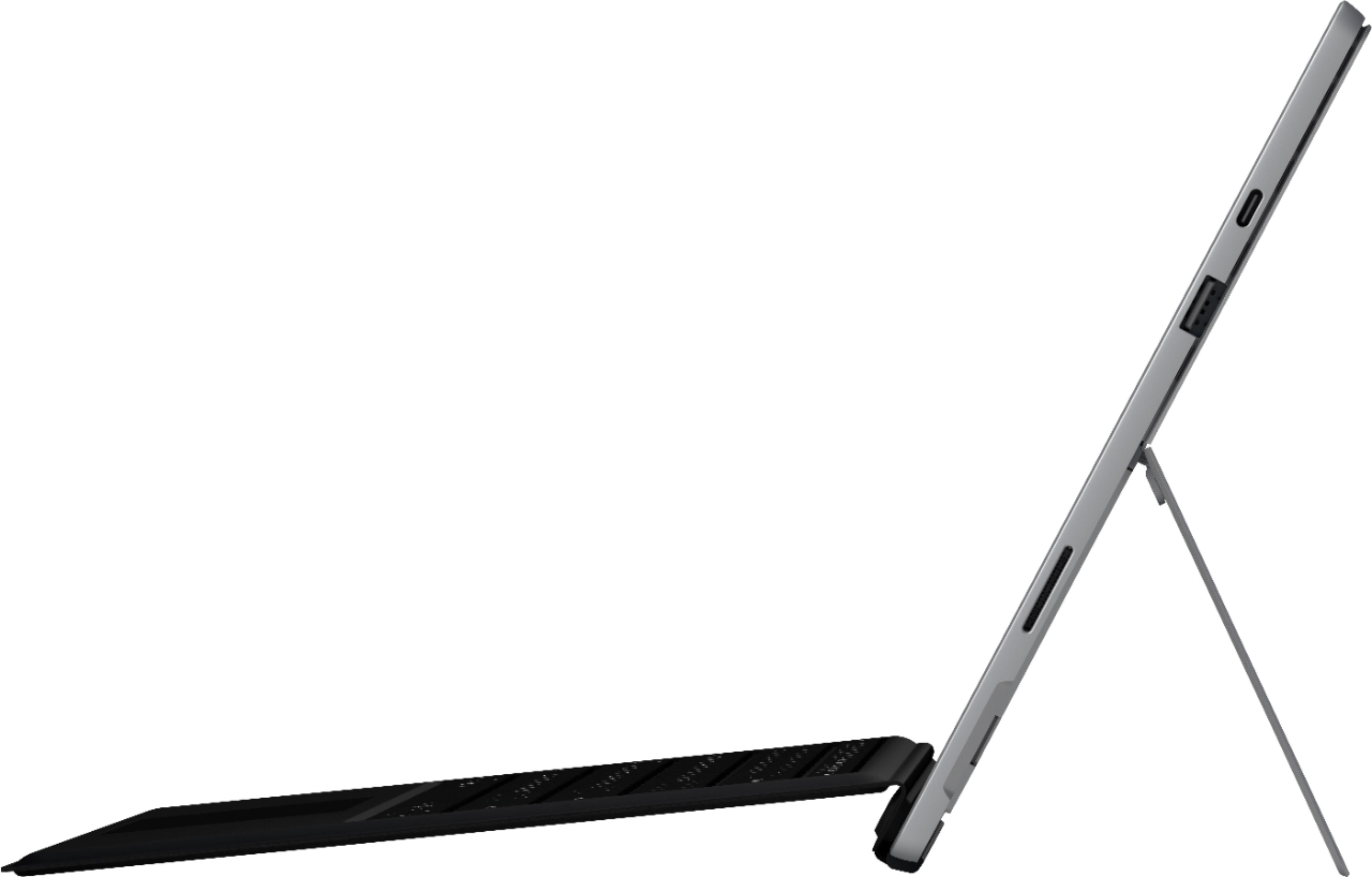 Yes, the Surface Pro 7 isn't exactly new on the market, but it's still a good pick. It is frequently discounted by various retailers, such as Amazon, and some offers even include a type cover, which saves you even more money since you won't need to buy such a cover separately. The Microsoft Surface Pro 7 comes in many different versions, with its base one having a still competitive desktop-class Intel i3 processor, 4GB of RAM, and 128GB of SSD storage.
Microsoft's premium metal design of the Surface has stood the test of time, with the tablet still looking pretty fresh. The Surface Pro 7 also has a pretty good 12.3-inch high-resolution LCD screen. Its only downside is its thick bezels. Microsoft claims that the Surface Pro 7 can last up to 10.5 hours of use, which should get you through the day easily. This Windows tablet might not be the most modern one, but it is the best overall, especially considering its price.
Microsoft Surface Pro 8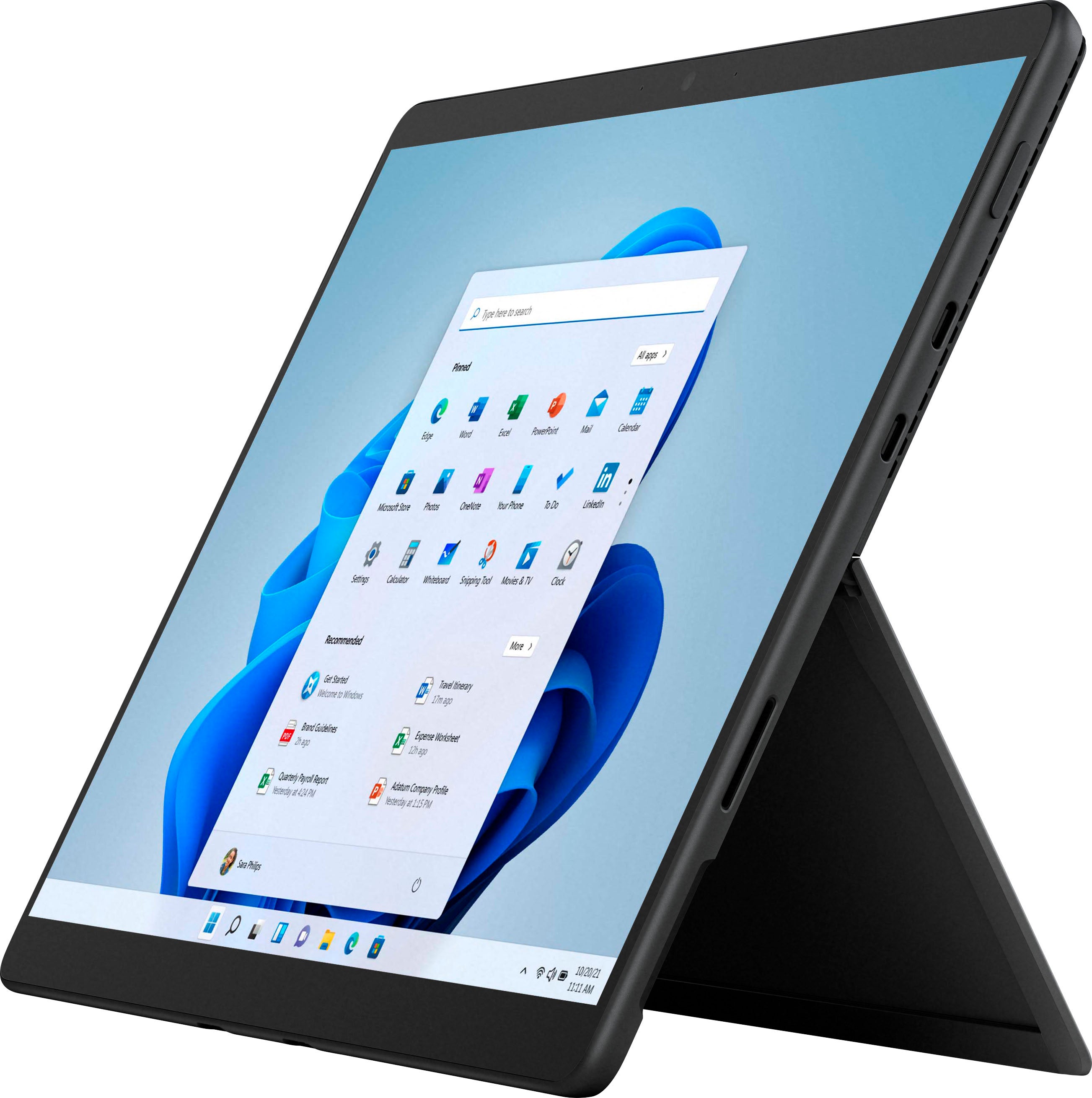 The Surface Pro 8 has an amazing 13-inch screen and is equipped with either an Intel Core i5 Evo or an Intel Core i7 Evo. Both processors are desktop class. Just like its predecessor, the Surface Pro 8 has a built-in stand and an aluminum body. It also offers improvements in terms of battery life and more RAM.

Of course, since it is a newer model, the Surface Pro 8 costs more than the Pro 7. And yes, both tablets are running the same OS and offer a similar user experience, but the Pro 8 should last you longer and run a bit faster, as it has newer hardware.
Microsoft Surface Pro X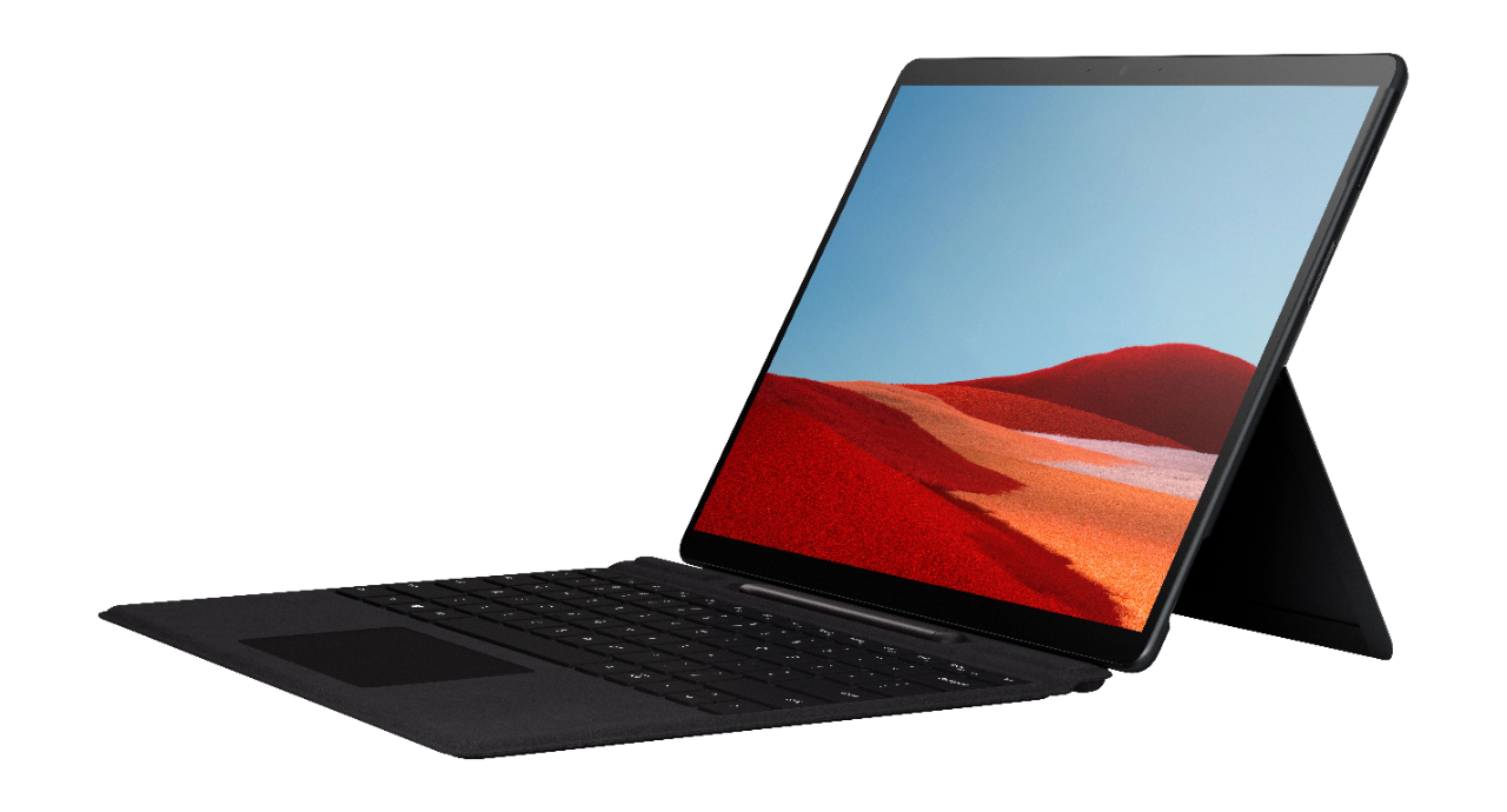 Microsoft's Surface Pro X is slimmer, lighter, and more modern looking than its predecessor. This Windows tablet, introduced in 2020, has a great 13-inch LCD display with a resolution of 2880 x 1920. It keeps its predecessor's stand and build materials, but improves the design by shrinking its bezels and size.
The Surface Pro X is powered by Microsoft's SQ1 and SQ2 processors, depending on the version you choose. The base model uses the SQ1 processor, coupled with 8GB of RAM and 128GB of SSD storage. According to Microsoft, the Windows tablet can last up to 15 hours of use on a single charge, beating the Surface Pro 7 because of its much more efficient hardware.
Overall, this tablet is a worthy successor in terms of design, but it has some cons too. Its processor choices aren't the most powerful, and the tablet's price is higher. It is a rare sight to see the Surface Pro X at a lower than its retail price, and it is even more rare to see it in a bundle with its type cover or Surface Slim Pen accessories, without which this tablet is a bit pointless.
Microsoft Surface Pro 9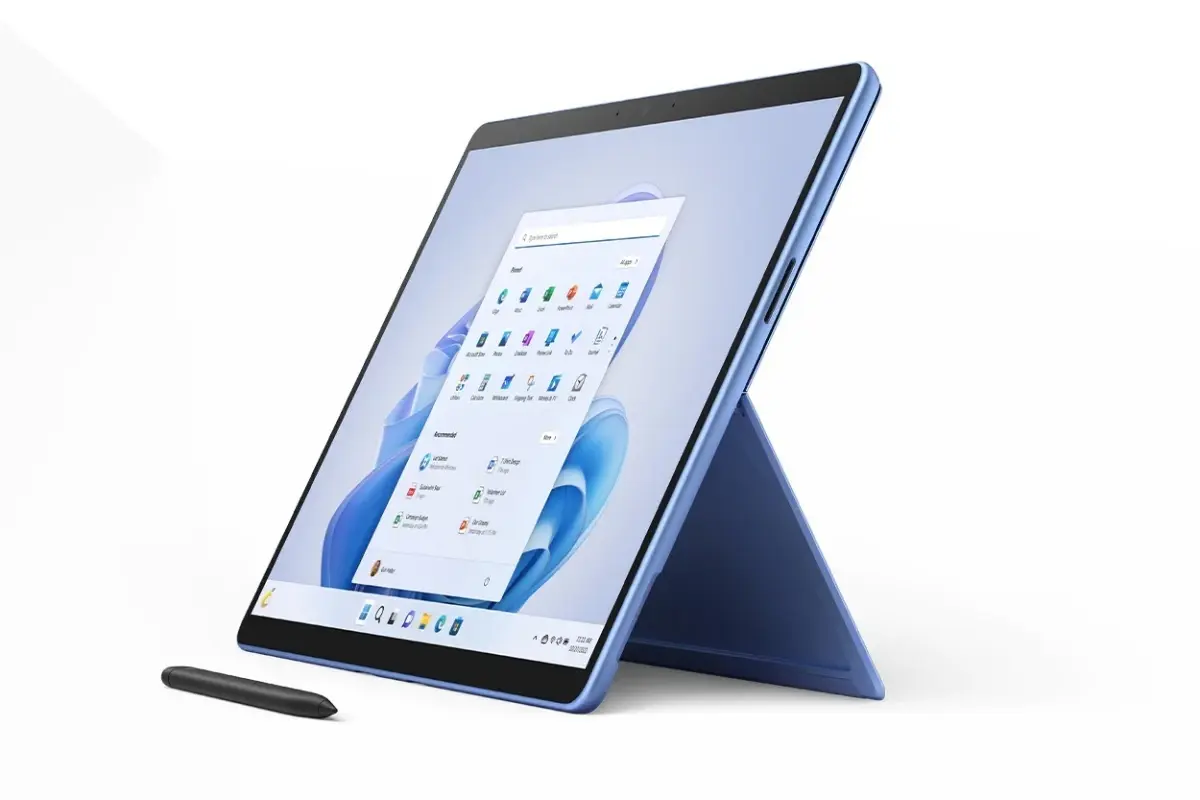 This is the latest and greatest Surface Pro tablet. It combines the best of the Pro 8 and Pro X and is currently the perfect choice if you want a 2-in-1 flagship device. The design and display are basically the same as on the Surface Pro 8, but the Pro 9 is powered by an Intel Evo 12th Gen chip and has a 5G variant, which is powered by the Microsoft SQ3 processor.
In terms of battery life, Microsoft claims that the 5G model can last up to 19 hours on a single charge, while the non-5G model can last up to 15.5 hours. As for the price, well, the Surface Pro 9 is available in a lot of configurations. It starts at $999.99 and can reach up to $2,599.99.
Microsoft Surface Book 3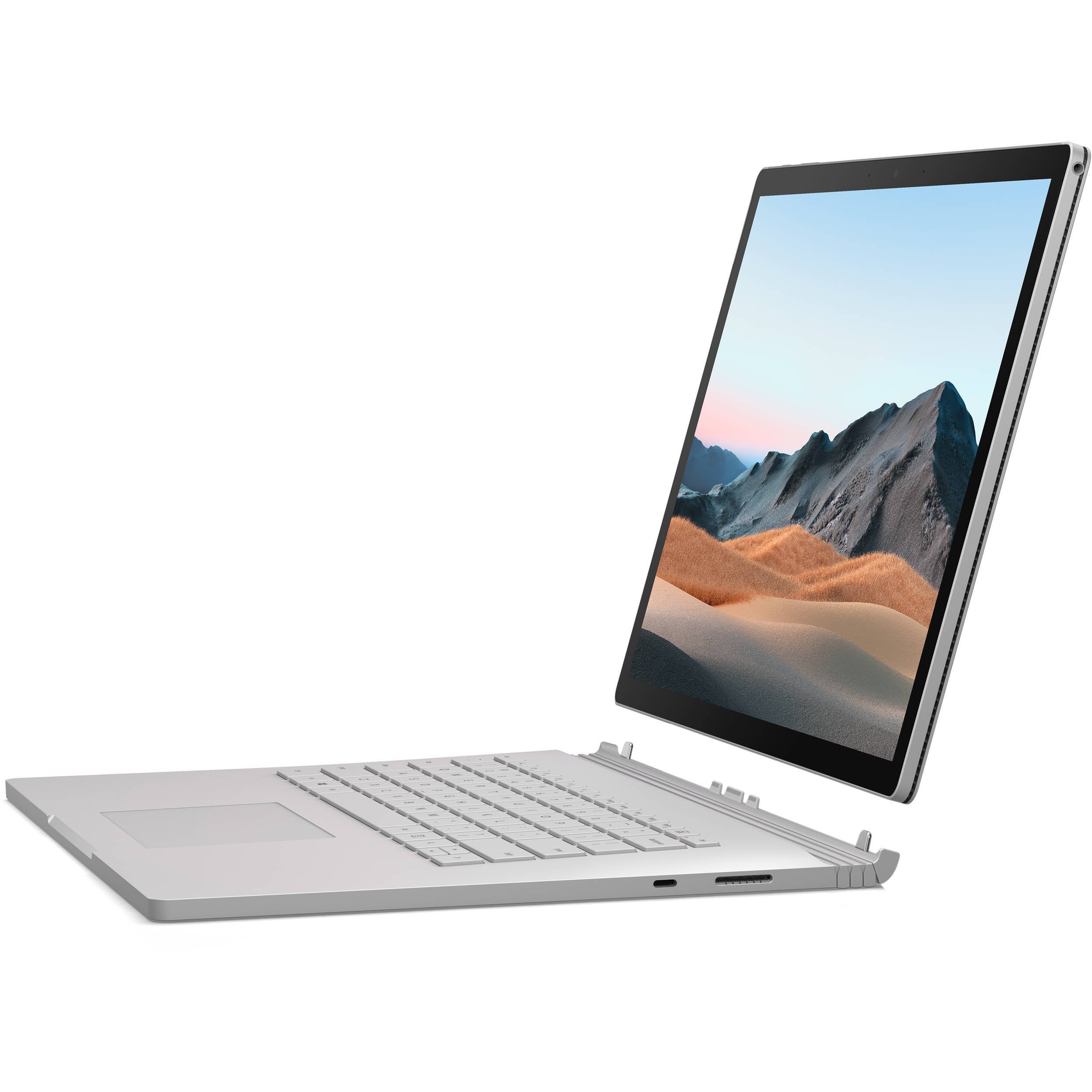 Is it a tablet? Is it a laptop? It's both. This device uses its keyboard as a base for its laptop mode. This increases its battery size and allows the Surface Book 3 to be as adjustable and sturdy as a regular laptop while keeping the option of being a tablet.
Microsoft's Surface Book 3 is also a powerhouse. This 2-in-1 device comes in two screen sizes. You can choose between a 13.5 or 15-inch display. The smaller Surface Book 3 can last up to 15.5 hours of use, while its bigger 15-inch version can last up to 17.5 hours. Keep in mind that the battery life is measured with the keyboard base attached. As for processors, you can choose between the Intel Core i5 and the Intel Core i7. The base 13.5-inch version comes with 16GB of RAM and 256GB of SSD storage.
If you're looking for a powerful laptop that can become a big tablet in an instant, then you should consider the Microsoft Surface Book 3, as it is indeed the best Windows tablet there is.
ASUS ROG Flow Z13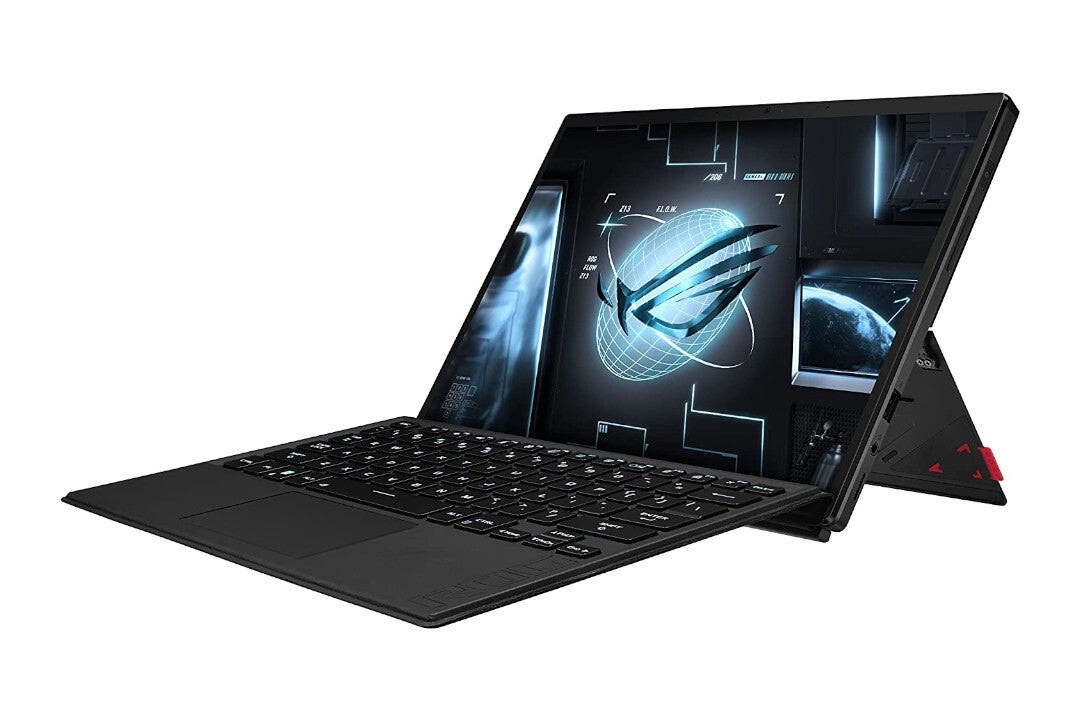 If you are in the market for a gaming Windows tablet, you should definitely check out the ASUS ROG Flow Z13. The tablet is available in multiple versions and packs immense power for a portable device.
The most powerful version of the tablet features an Intel Core i7-12700H processor, an NVIDIA GeForce RTX 3050 graphics card, and comes with 16GB of RAM and 512GB of storage space. You can even plug in an external GPU.
Also, the ASUS ROG Flow Z13 comes with a detachable RGB keyboard straight out of the box. So when things become serious, you can just attach the keyboard to your ROG Flow Z13 and your gaming tablet suddenly becomes a gaming laptop.
However, it's worth noting that the ASUS ROG Flow Z13 is not budget-friendly.
Lenovo ThinkPad X1 Tablet (3rd Gen)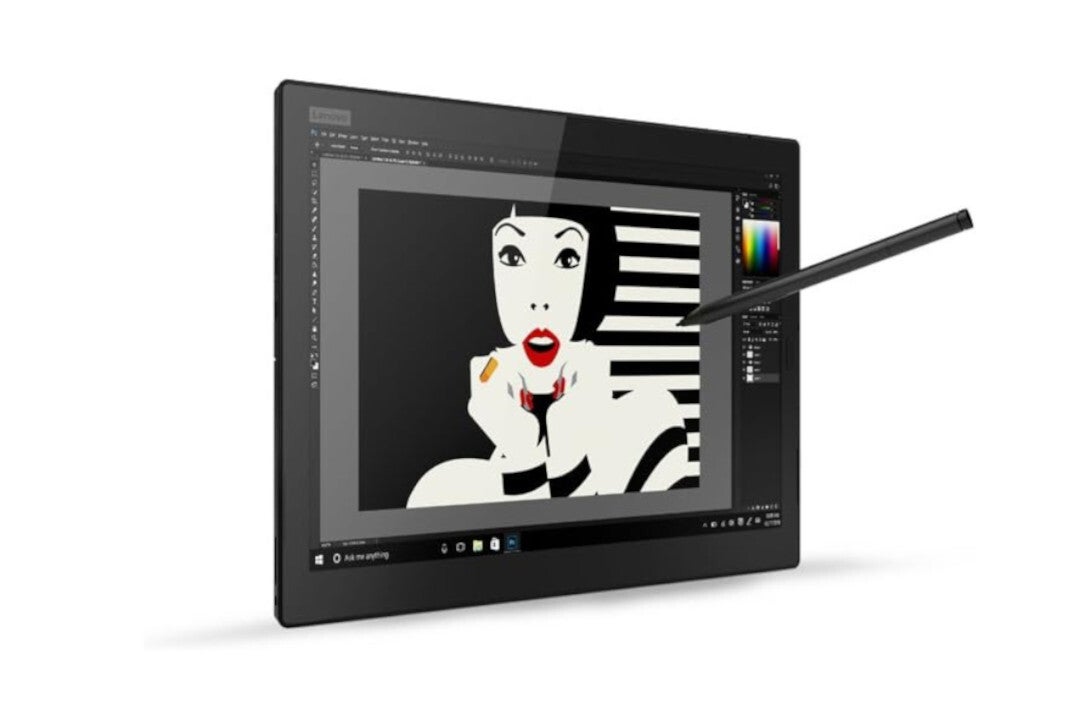 Another nice alternative to Microsoft's 2-in-1 tablets is the Lenovo ThinkPad X1 (3rd Gen). The device is powered by an Intel Core i7 processor, which offers a good enough performance and has 8GB of RAM and 256GB SSD. Furthermore, the tablet/laptop comes with a keyboard and a stylus straight out of the box, which is awesome because it saves you extra cash from buying these separately. The Lenovo ThinkPad X1 has a big 13-inch Touchscreen LCD display, which makes the tablet great for both working and binge-watching Netflix.
Windows tablets are still great

Microsoft hasn't given up on the idea of the Windows tablet. The company continues to improve its 2-in-1 devices lineup, updating its models almost every year. All of the devices on this list are great options for studying and work. Unfortunately, we might've had an even better choice if manufacturers like Samsung and Lenovo had kept producing Windows tablets. Only time will tell if Windows tablets will suffer a similar fate to Windows phones, but for now, they are still great devices.



Recommended Stories