Video game streaming platform Twitch might become Twitter's biggest competitor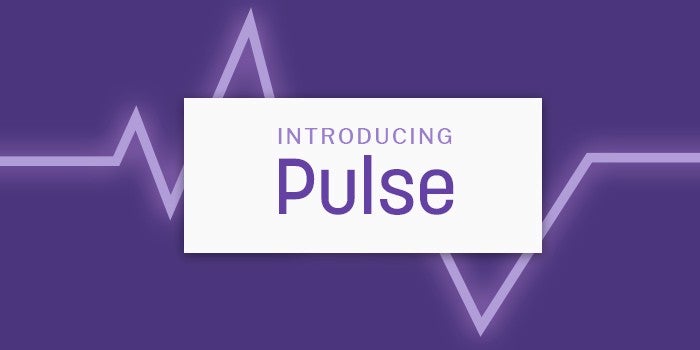 Twitch is by far the most popular streaming platform when it comes to gaming, but until recently, the service didn't exactly provide an abundance of social features for its vast user base.
However, the company has taken some bold steps to correct this, as it did launch a separate IRL (acronym for In Real Life) content section which allows streamers to vlog and participate in community discussions without the need to play a game, while promising to
bring streaming capabilities
to the Twitch mobile app.
This week, Twitch took another giant social stride by transforming its front page in order to accommodate a new Twitter-like news feed called Pulse. Apart from the lack of hashtags and "@ mentions", Pulse essentially mirrors many of Twitter's functions – regardless if you are a streamer or viewer, you'll be able to post content such as videos, images, gifs, and text which will then make its way to the feed of your followers and friends.
Popular streamers will obviously benefit greatly from these changes, as they could employ Pulse to expand their audience, but this service could also be a useful and entertaining tool for small-time game broadcasters and viewers.
In its announcement, Twitch stated that it will start rolling out Pulse gradually over the course of the next few weeks. The new social feature will also be making its way to the mobile app, but not on launch.
source:
Twitch