Square buys and plans to close money transfer app Evenly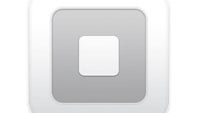 Mobile payments company Square, known for its smartphone credit card accessory that allows users to swipe a card and have a payment processed while on the road, has purchased Evenly. The latter is a peer-to-peer mobile payments app that allows users to send money to others using their smartphone. Payments are made using the recipient's email address within a social media group. And if your friends are deadbeats, Evenly sends them emails constantly to remind them of their obligations. Terms of the transaction were not revealed.
Square is going to be shutting down Evenly in the first quarter, giving current customers of the service plenty of time to withdraw any cash balances they might have. And of course, Square recommends the use of its Square Cash service to replace Evenly. This service allows people to use their debit cards to send money to others using nothing more than an email address.
Hopefully, if Square does integrate Evenly into Square Cash, it learns a lesson from Evenly whose intuitive iOS app helped users send cash quickly and simply.
"At Square, we'll help make commerce easy for millions of buyers and sellers. We'll tackle huge challenges alongside so many talented engineers and designers. Together, we'll continue to bring simplicity, transparency, and immediacy to commerce. We're thrilled about the opportunity ahead!"
-Evenly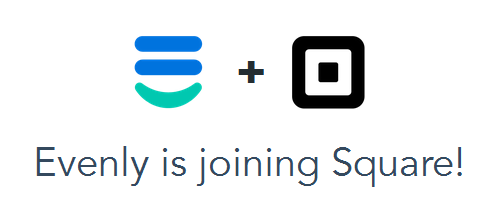 Mobile payments firm Square has purchased P2P money transfer app Evenly
source:
Evenly