Sony Xperia Z1 (aka Honami) coming with a dedicated LED notifications indicator
10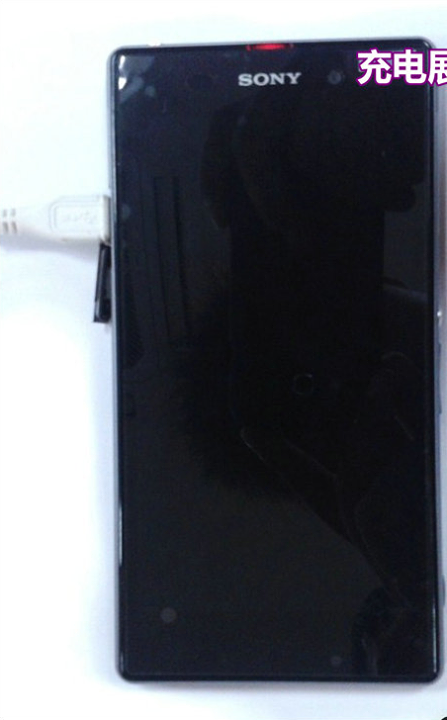 A new image of what appears to be theSony Honami being charged has surfaced on Facebook, showing us thatthe successor of the Xperia Z will sport a dedicated LEDnotifications light. This comes as a small surprise, as Sony has beenpretty conservative with those on its flagship devices, but quiteextravagant on their mid-range offerings (Xperia SP, we mean you!).Do note, however, that there's some contradiction on whether thisisn't the mini version of the Honami, after all.
Sony is set to finish off 2013 withan amazing line-up that seems strategically targeted at several hotsegments. Namely, the enormous Xperia Z Ultra for the phablet-lovingbunch, the 5-inch Honami that is sure to give incumbents such as theGalaxy S4 and the HTC One a run for their money, and, of course, the Honami mini, which is said to come packing the same bleeding-edgehardware its bigger brother will, but in a more compact package.
Withjust days left until we see the Xperia Z1 in the flesh, we'vestarted seeing thefirst signs of when we can expect the device to become available,along with a price tag (which is bound to vary depending on theregion).
via: Facebook