Samsung officially unveils the new Galaxy J7 Prime
5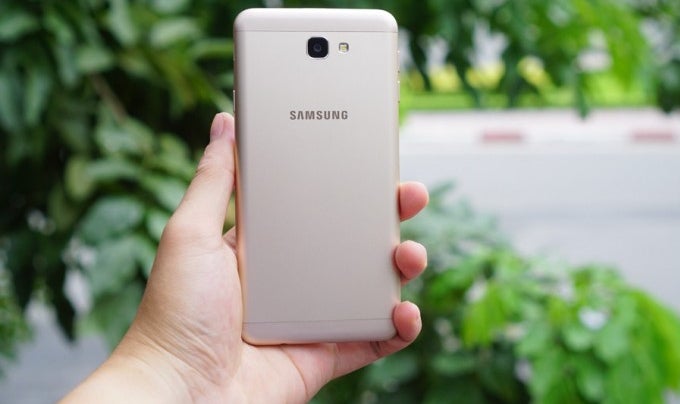 Samsung has just officially launched its new Galaxy J7 Prime smartphone for the Vietnamese market. Though not dissimilar to the
Galaxy J7 (2016)
, the Prime model benefits from several enhancements including a full-HD display and a smidgen more RAM.
As with other J-series handsets, the specs offer pretty standard mid-range fare. As aforementioned, the J7 Prime retains much of the standard J7's interior prowess, including Samsung's octa-core Exynos 7870 chipset. The expandable storage, meanwhile, doubles from 16 GB to 32 GB, and there's 3 gigs of RAM as opposed to 2. The 13-megapixel camera,
which can actually churn out some decent snaps for a mid-tier handset
, also makes a return along with a seemingly improved 8-megapixel selfie shooter.
The 720p, 5.5-inch display of this year's Galaxy J7 sees a welcome bump with the Prime variant, which boasts a full-HD 1080 x 1920 panel. There's also a fingerprint scanner on board, along with a respectable 3300 mAh battery.
The design has also been revamped, with an all-new metal casing for a much more accomplished, premium look and feel: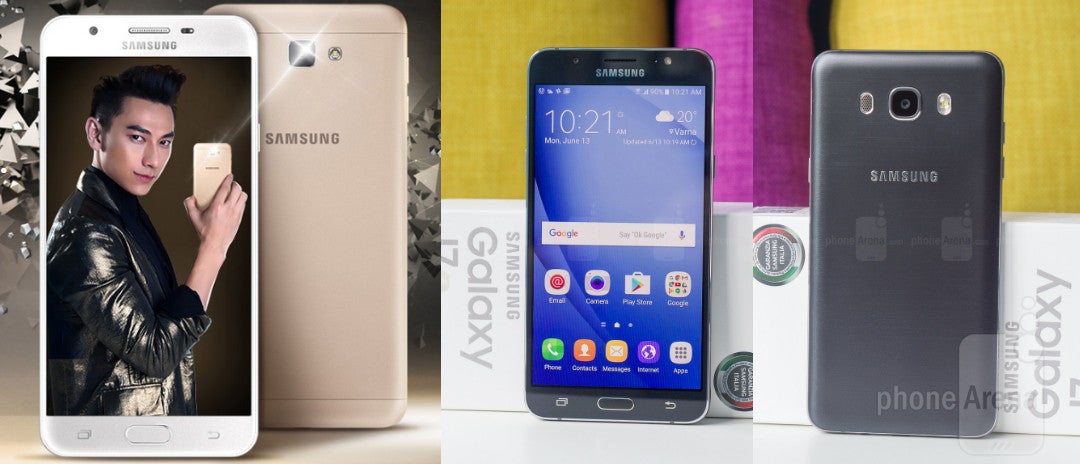 The Galaxy J7 Prime (left) departs from the mostly-plastic finish of the standard model
The Galaxy J7 Prime has officially launched in Vietnam for a price equivalent to $280. There's no word on if or when it'll become available elsewhere, but we'll let you know of any updates in this regard.