Nokia announced Comes with Music and Ovi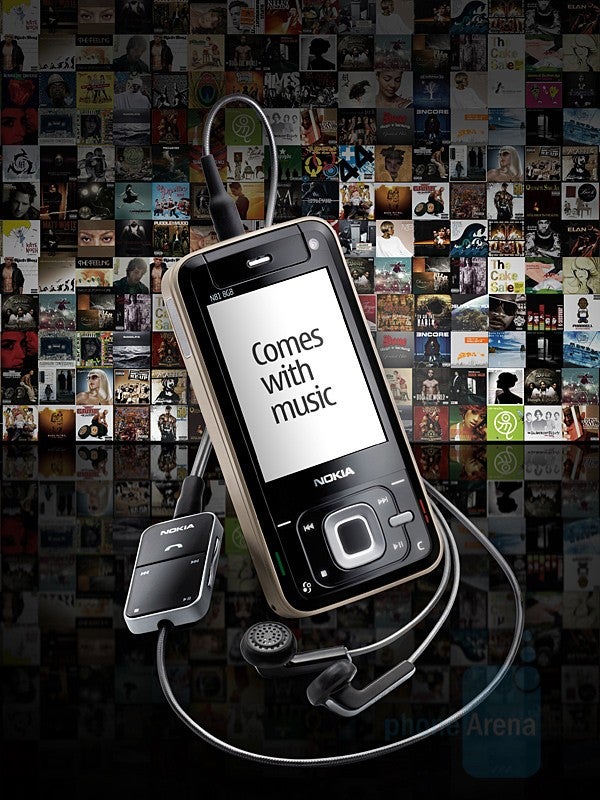 Over 2,700 delegates gathered today at the Nokia World 2007 convention which took place in Amsterdam, Netherlands. A few announcements were made, including the Come with Music program and the Ovi internet services.
The most intriguing topic of this years' conference was the
Comes with Music
program that enables people to buy a Nokia device with a year of unlimited access to millions of tracks from a range of artists - past, present and future. Once the year is complete, customers can keep all their music even when their subscription is over. Nokia is discussing the options with major labels, including Universal Music Group International on which the program will officially launch. Chairman/CEO of Universal Music Lucian Grainge stated that this will be an easy and affordable way for artists to reach new audiences.
Nokia also shed more light on the upcoming
Ovi
internet services environment. The program is to turn PC and web environments into easy to use common user interface elements that provide consistency and simplicity.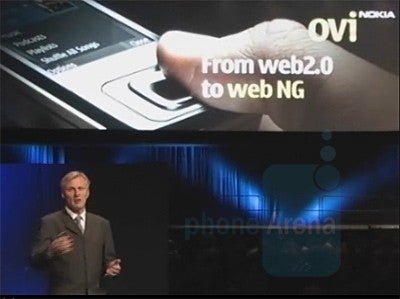 Anssi Vanjoki presenting the Ovi