New music accessories from Sony Ericsson
2

With the introduction of its
three new Walkman phones
, Sony Ericsson revealed new accessories for its music devices. They include three headphones, three speakers and a cell phone case.
The
HBS-I800
are the "World's smallest" wireless headphones. They feature an in-ear design and will be available in either black or silver. HBS-I800's battery provides 4 hours of talk/play time or up to 270 hours of standby. The music playback time isn't that great, so this may be the deal breaker for some.
The
HPM-88
wired noise-cancelation headphones are claimed to remove 75% of the background noise. There is an option to turn the noise suppression system off If you wish to listen to both the music and the world around you. The headphones don't have a built-in battery and are powered by the one in the phone.
The
HPM-66
are simple headphones with ear hooks that will keep them stable while you are running or working out. They will come with two pairs of ear plugs in the package and will be available in black or silver color variants.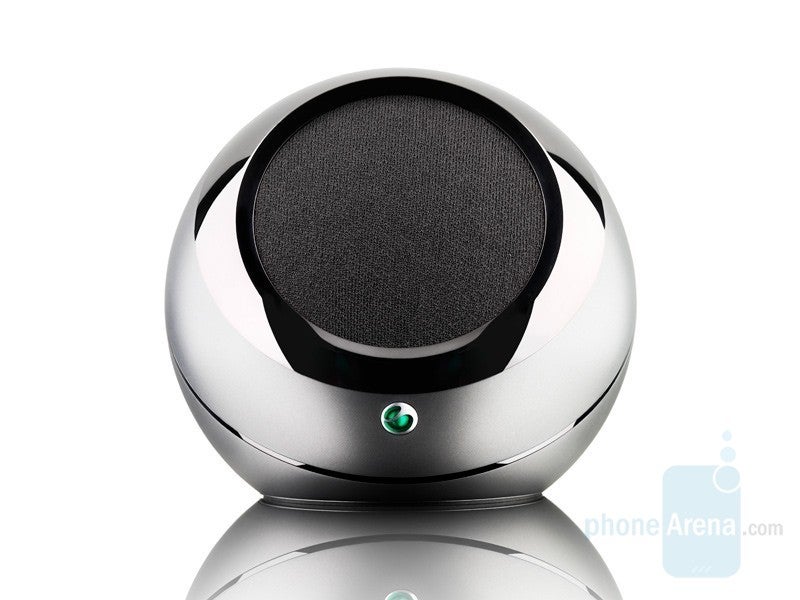 MBS-200
The first newly announced speaker is the wireless
MBS-200
. It comes in the shape of a sphere that is 4.6" (105 mm) in diameter and will be available in either white or dark grey. On its top, there is an OLED display, which provides information about the song currently played. The device can also be connected to a computer or a music player with the included 3.5 mm cable, which makes it a bit more versatile.
The
MBS-400
are also wireless but this time in stereo. They look exactly like the MBS-200 and have the same OLED display on top, but will be available in only one color, dark grey. The stated battery life is up to 5 hours of music playback and 50 hours of standby time.
The
MPS-100
stereo speakers are smaller than the other two with dimensions of 3.9 x 2.2 inches (100.0 x 55.0 mm). The speakers can be attached to each other with their wires, taking the free space between the two. MPS-100 will be available in silver with grey or black with silver color variants.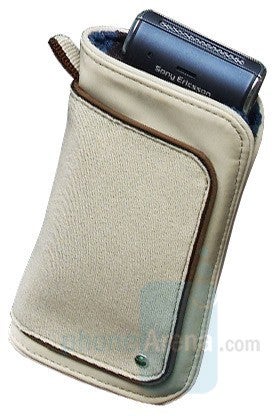 IPC-40
The last one is the IPC-40 case. Its dimensions are 5.1 x 2.8 inches (129 x 70 mm) and will be available in orange/black, beige/blue and purple/pink color variants.
source:
Sony Ericsson