Monsters from Asia: the truly incredible, $99 ZTE ZMax Pro
12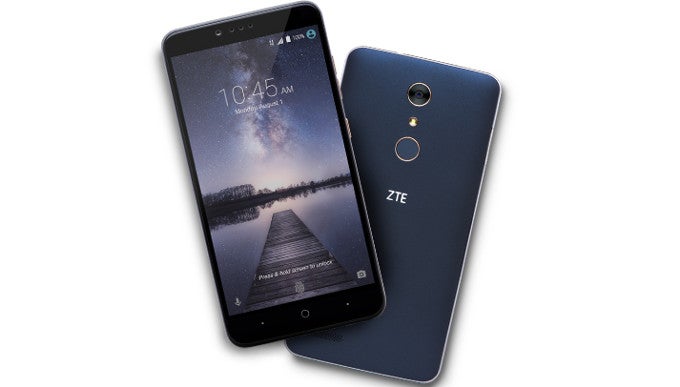 For several years now, Motorola's been killing it stateside with its affordable, yet potent Moto G line. All the while, entrenched Chinese maker ZTE has been continuing to do its thing with carriers, regularly making a showing with MVNO's such as Boost Mobile or MetroPCS. But with the rather disappointing Moto G4 family, which is costlier than ever, ZTE is reminding everybody, including stateside buyers, what affordable really means with the introduction of the ZMax Pro for MetroPCS.
Now, we've covered the ZTE ZMax Pro before, and we even had the opportunity to spends some
hands-on
time with. So why are we talking about a device available with MetroPCS again? Simple—it offers truly incredible value.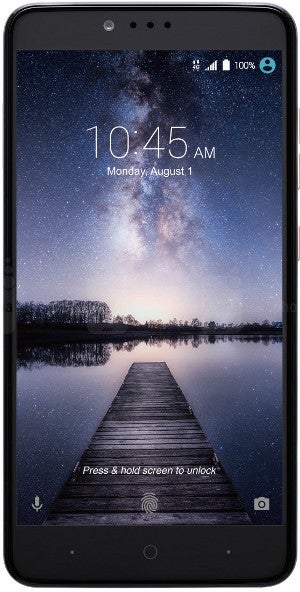 We start off our journey through the Pro beginning with a gigantic, 6-inch LCD display with a more-than-acceptable resolution of 1080 x 1920 pixels for a cool pixel density of 367 ppi. Under the hood, the capable, octa-core Qualcomm Snapdragon 617 ticks at 1.5GHz, aided by an Adreno 405 graphics processor and 2GB of RAM. Storage options are limited to just one: 32GB, which is downright crazy generous given how we still have the likes of Apple pushing 16GB models. Better yet, even heavy multimedia users will have room to stretch their legs, thanks to a microSD card slot, allowing for up to 128GB more to be added.
We're hardly done, however, for the camera combo on the ZMax Pro is pretty impressive considering how darn affordable it is. We've got a 13-megapixel main snapper, complete with an LED flash and
phase detection
auto focus, along with a 5-megapixel front-facer for them selfies. On the software side, we're looking at a powerful solution, with an extensive manual mode allowing you to tweak variables such as ISO.

We're still not done, and unless you know the price of this phone, you're still not grasping why what we've listed so far is incredible. Anyways, we continue on with a rear-mounted, circular fingerprint scanner of the touch type—alike to the Nexus 6P. And if that wasn't enough, there's a large, 3,400mAh battery on board, hopefully ensuring an easy day of even heavy usage.
With a specs sheet like that, we wouldn't blame you if you thought this will retail for around $200, but that's not the case—not the case at all, in fact! Instead, MetroPCS and ZTE will be selling this one for a measly $100, which honestly feels like a steal. In fact, if you pre-register right now, you'll even get a leather case for the phone by mail, for free.
And yes, to answer your question, you're not the only one wishing this wasn't a MetroPCS exclusive. Then again, ZTE is probably selling this at a loss, or MetroPCS is subsidizing the heck out of it. Either way, if you have people on the MVNO, you should be linking them to this page—the phone is launching in August.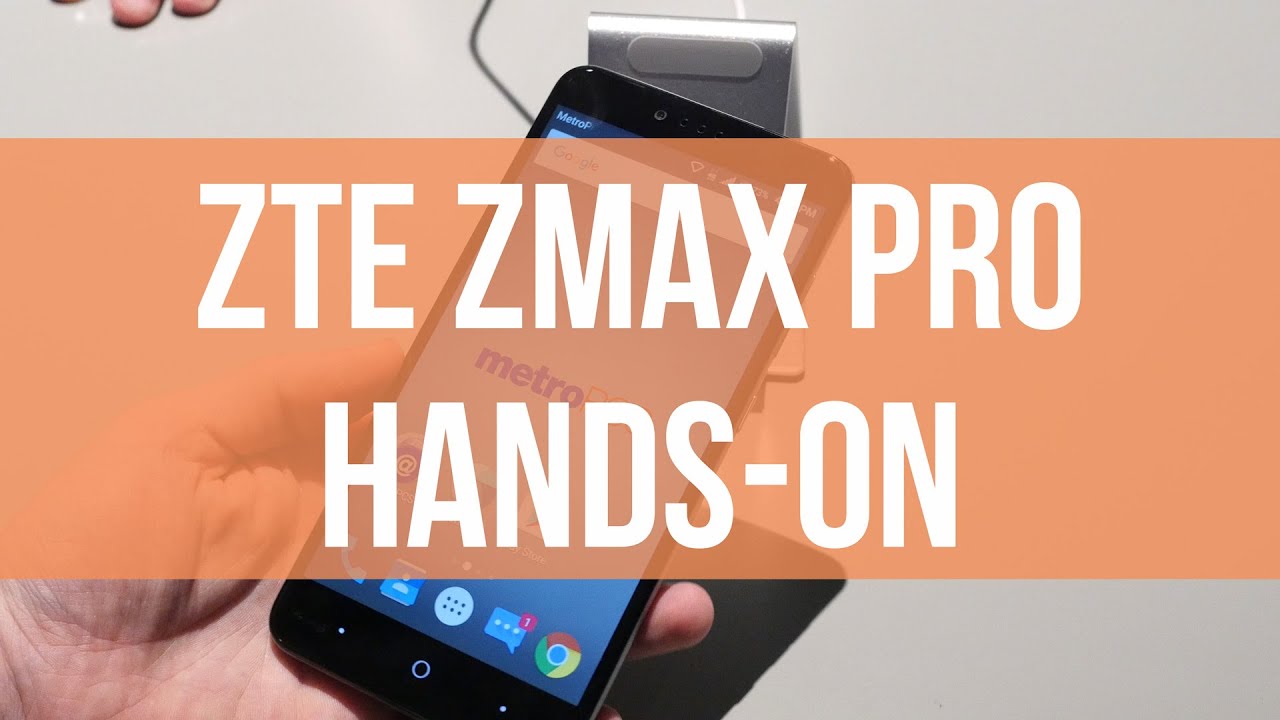 Recommended Stories