MTV News hits the WP7 Marketplace
1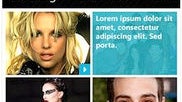 Some say that life wouldn't be complete without easy access to news, videos and photos about pop stars, musicians and pseudo-celebrities. For those of you out there with that world view, and a Windows Phone 7 handset, now you can get all that and more from the MTV News app in the WP7 Marketplace.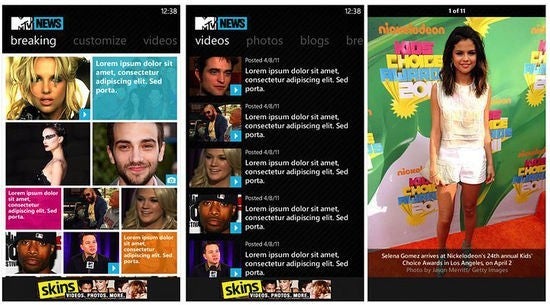 The MTV News app promises exclusive video, updated throughout the day, news articles, blogs for MTV News, shows, music, movies and games, as well as exclusive photos. Even better is the app will allow you to customize your news feed so you can make sure that you only get stories about the celebrities that you care about. If you want, it could be all Bieber all day, or maybe you want a bit of Rihanna with a side of Robert Pattinson. It's all up to you.
Given the shows that air on MTV these days, this app may actually be a better place to get your pop culture news than the actual TV channel, so it might be worth a try.
source:
WPCentral
Zune link