Lenovo's K6 Power is now available to purchase in India for under $150
6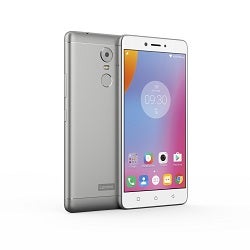 In the world of smartphones, designs are getting thinner, megapixel counts are getting larger, and processing packages are getting more and more powerful. These enhancements and improvements are all great, but one aspect of smartphones that often seems to get placed on the back-burner is the battery life. The battery is easily one of the most important aspects for a phone, and Lenovo is placing a great deal of emphasis on this area with the K6 Power that's now available for purchase in India.
Lenovo is releasing the K6 Power in India as part of their "Kickass Sale", and while the marketing might be a bit brash, the phone itself offers quite a lot for its asking price. The Snapdragon 430 processor and 13MP camera may not be the most impressive specs we've ever seen, but the star of the show here is easily the large 4,000 mAh battery that Lenovo crammed into the K6 Power. That huge battery is powering a 5-inch display with a resolution of 1920 x 1080, so it should be possible to get some pretty solid endurance out of the phone. Other specs include 3GB of RAM, 32GB of internal storage, an all-metal build, and a skinned version of Android 6.0.1 Marshmallow.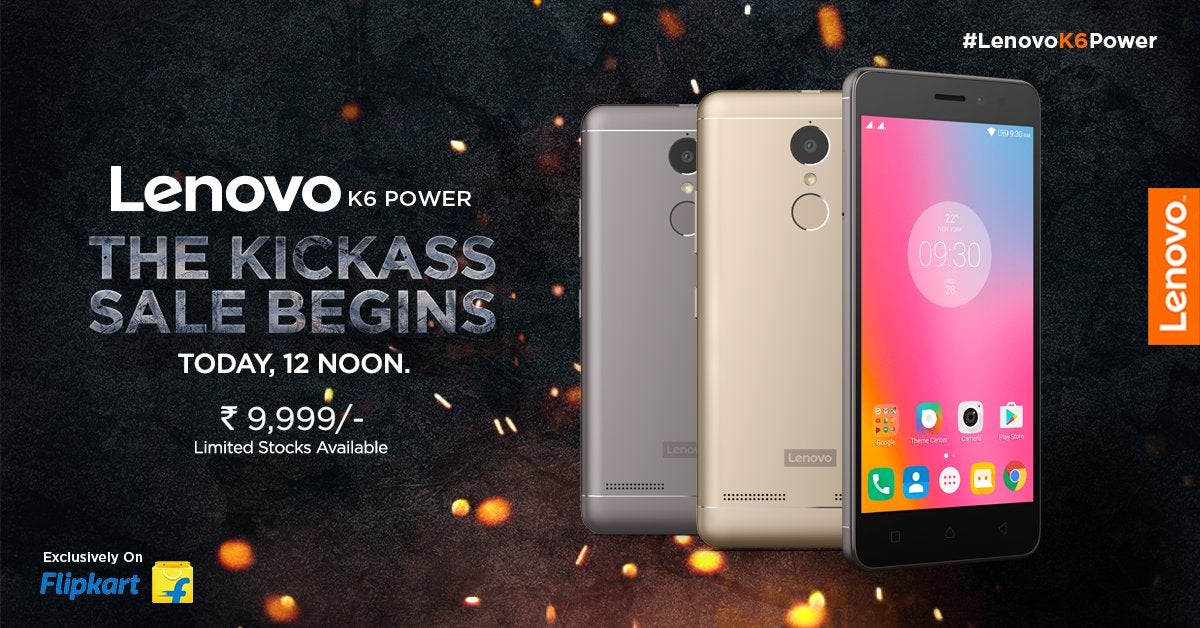 The K6 Power is being sold exclusively through Flipkart and features a price of just INR 9,999. That works out to just under $150 USD, meaning that you're getting quite a lot of smartphone for not a lot of cash. In addition to the launch of the K6 Power, the Kickass Sale will also allow you to purchase the Moto Pulse 2 Wired Headphones for just INR 499 instead of INR 1,499.
On top of all this, Flipkart is also offering up to INR 8,000 when you exchange your old smartphone to purchase the K6 Power, and if the INR 9,999 price is a bit too much for your wallet, you can purchase it through installment plans for just INR 485/month.